On Sunday 29th March 2009, Fulham Brass provided an afternoon of musical entertainment on the banks of the River Thames for Fulham Football Club during the Oxford Cambridge Boat Race.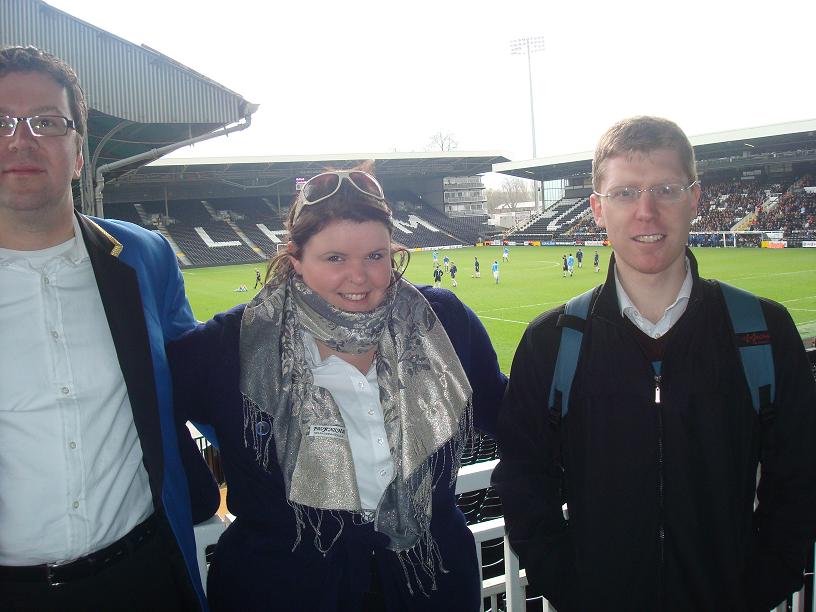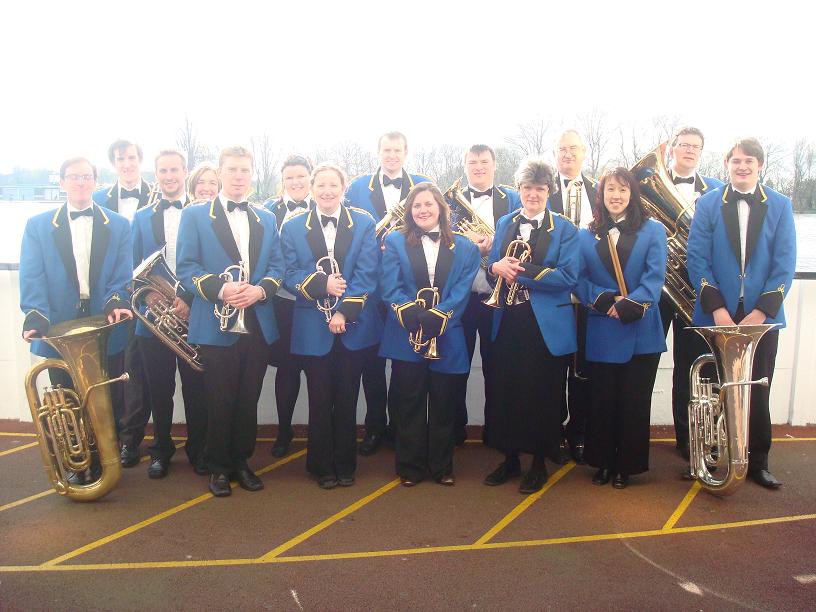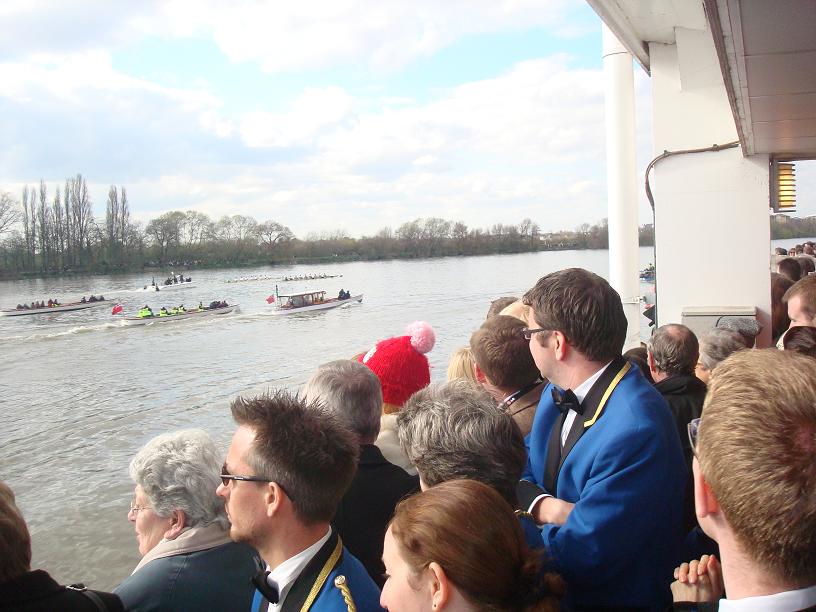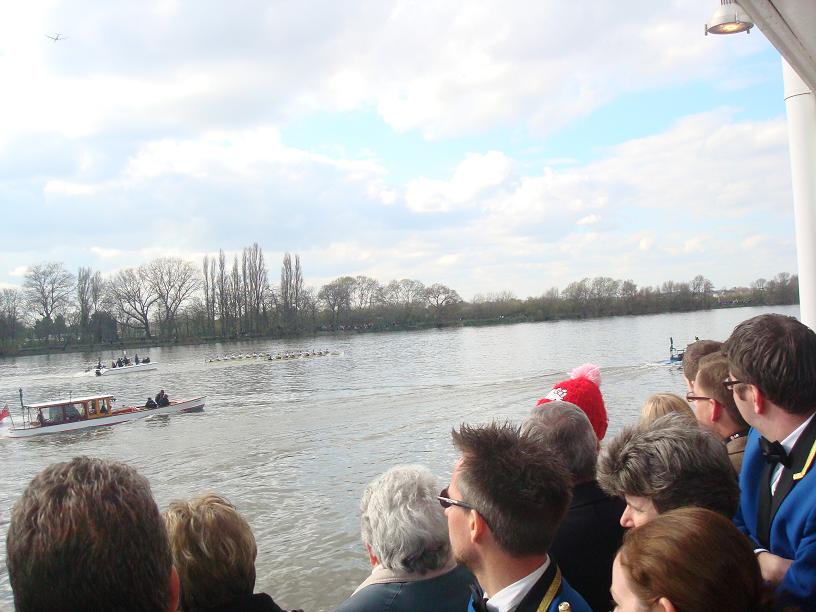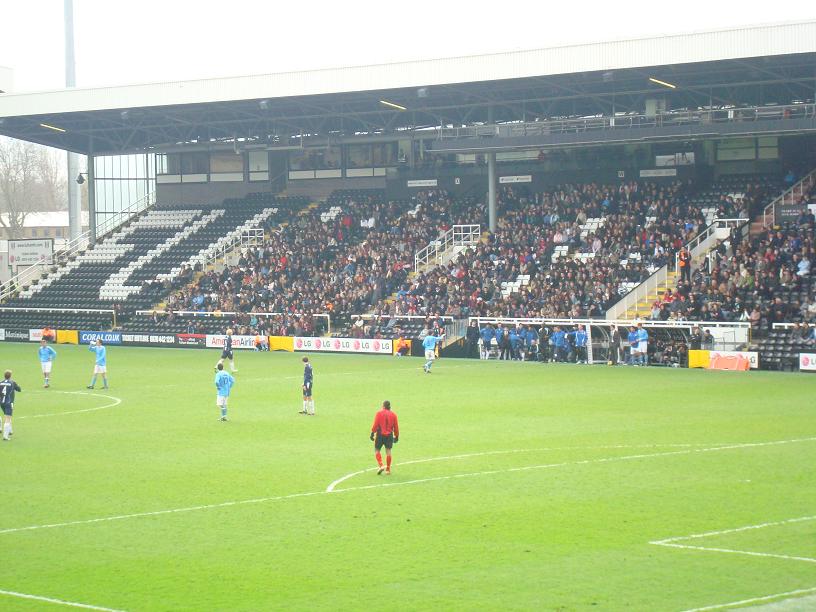 On the day of the popular boat race between Oxford and Cambridge, Fulham FC hosted the traditional Varsity football match between teams from the respected universities.
Fulham Brass were engaged to provide corporate entertainment after the match to supporters who waited for the boat race to pass close to the Fulham FC ground. A reduced 15 piece band played 3 x 45 minute concerts and kept the crowd happy with popular tunes and singalong numbers.
Links
The official website for the Boat Race