On Sunday 16th November 2008, Fulham Brass Band took part in a contest organised by the Leicestershire Brass Band Association and achieved 4th place with 'Purcell Variations' by Kenneth Downie.
The Leicester contest attracts a good standard of band from all over the country and so we knew the competetion would be tough. The band entered the 3rd section and off a number one draw produced a fine performance of 'Purcell Variations'. This work was popular on the day with two bands from the 1st section and another from the 3rd section also choosing this as their test piece.
You will find a selection of photos from this event here
Click here to watch the video on the Fulham Brass Band Facebook Group page:-
http://www.facebook.com/video/video.php?v=41124675941&oid=2466717609
Fulham chose to take advantage of the rules of the contest and field a larger band than usual – with 32 players (30 brass and 2 percusssionist) crammed onto the sports hall stage. The band delivered a confident and musical reading of the score. Here is what the adjudicator said about our performance:-
Section 3 Playing number 1
PURCELL VARIATIONS

Confident to open. Good Tempo.

THEME: Well balanced and in control. All dynamics in place – Good ensemble.
158: A good movement but not without a few very uneasy moments!
229: Confident bottom end – well balanced trombones.
270-297: Tight ensemble
310: All entries heard
370: under control
444: Fine sounding ensemble – to a great finish

Thank you. I enjoyed this performance – just a few uneasy moments got in the way.

Roy Sparks
The result does not affect the bands national ranking, but it does fill the band full of confidence that it will continue to develop and do well at the next contest in Skegness Butlins in mid January 2009.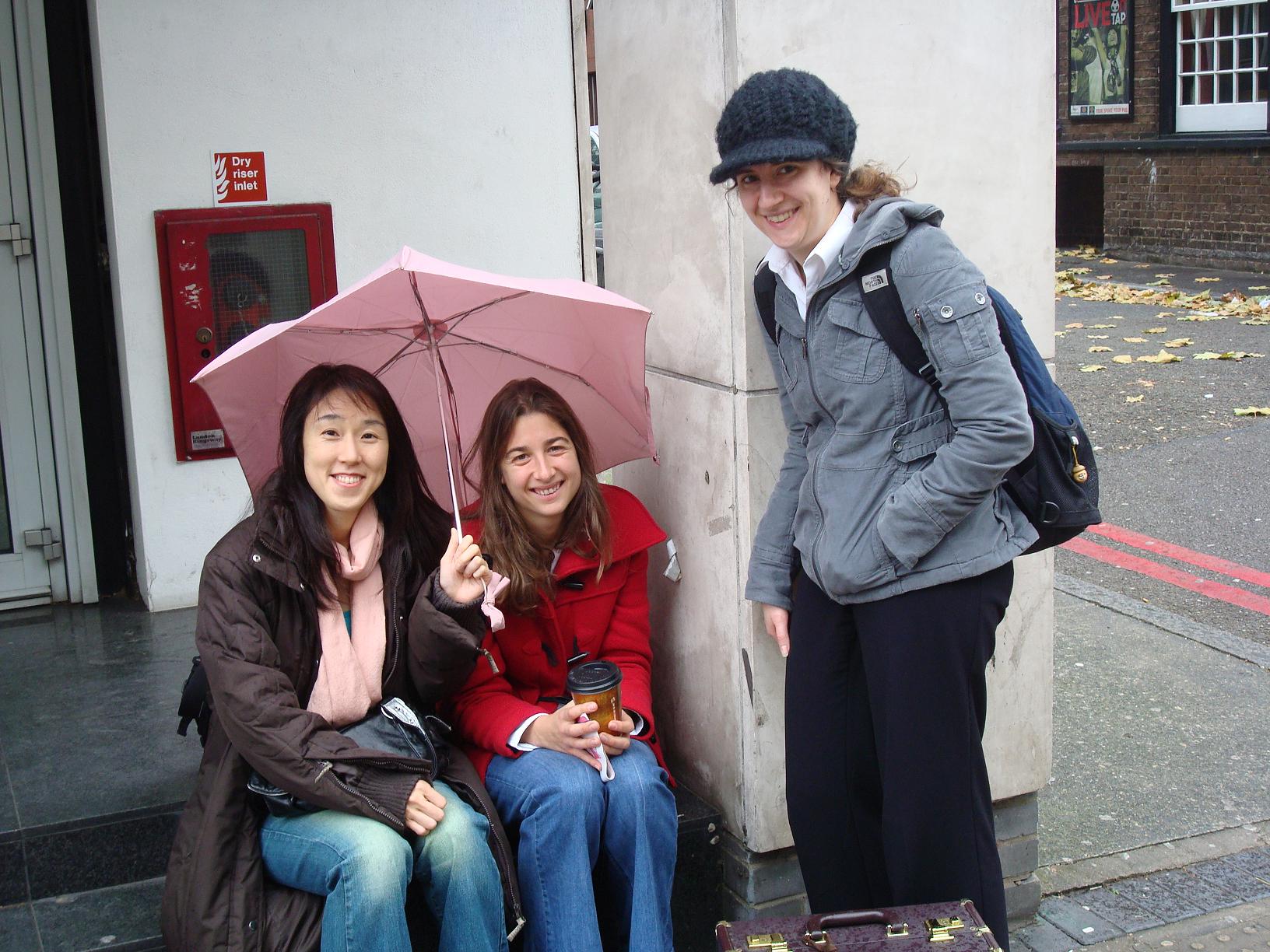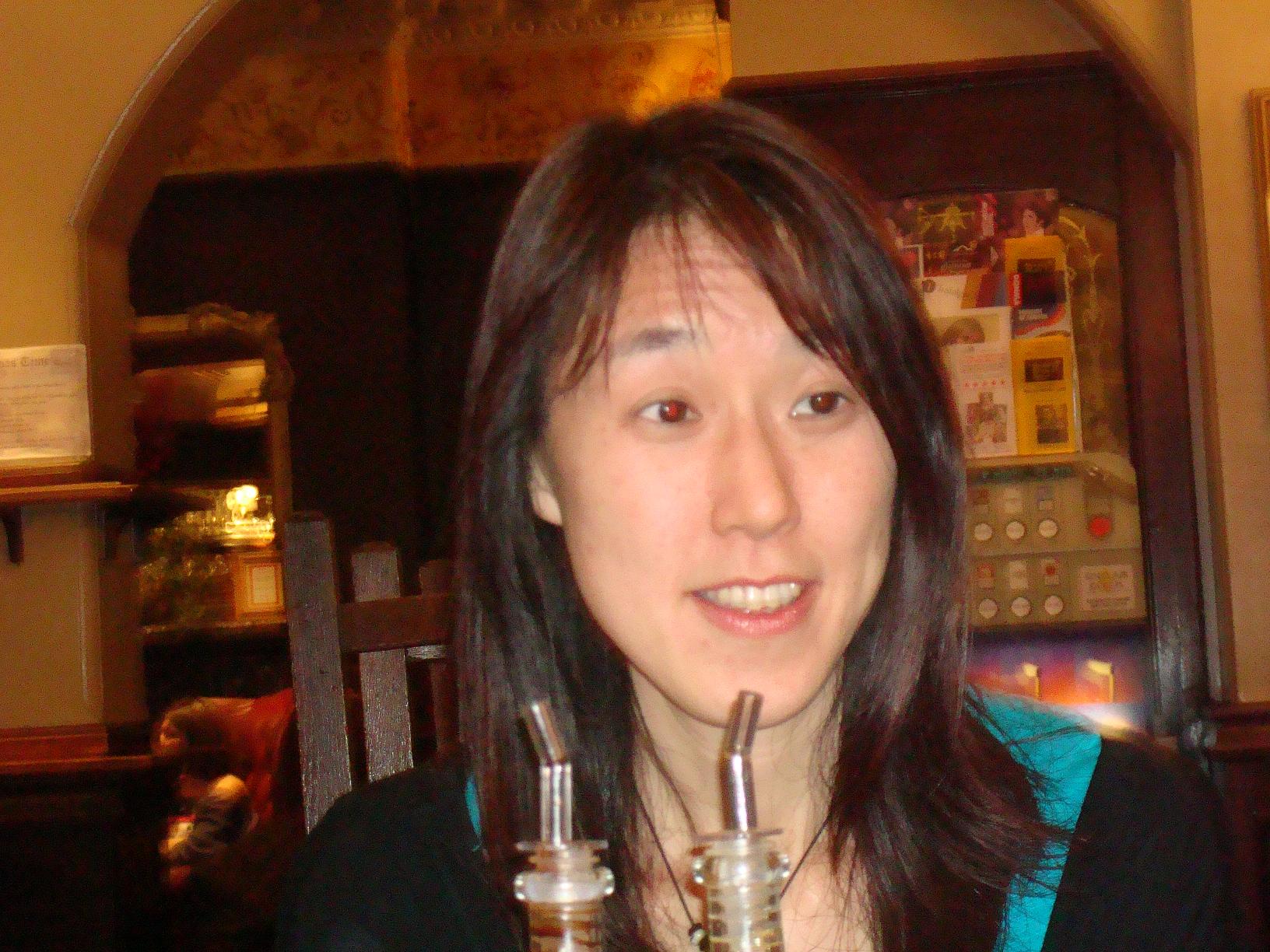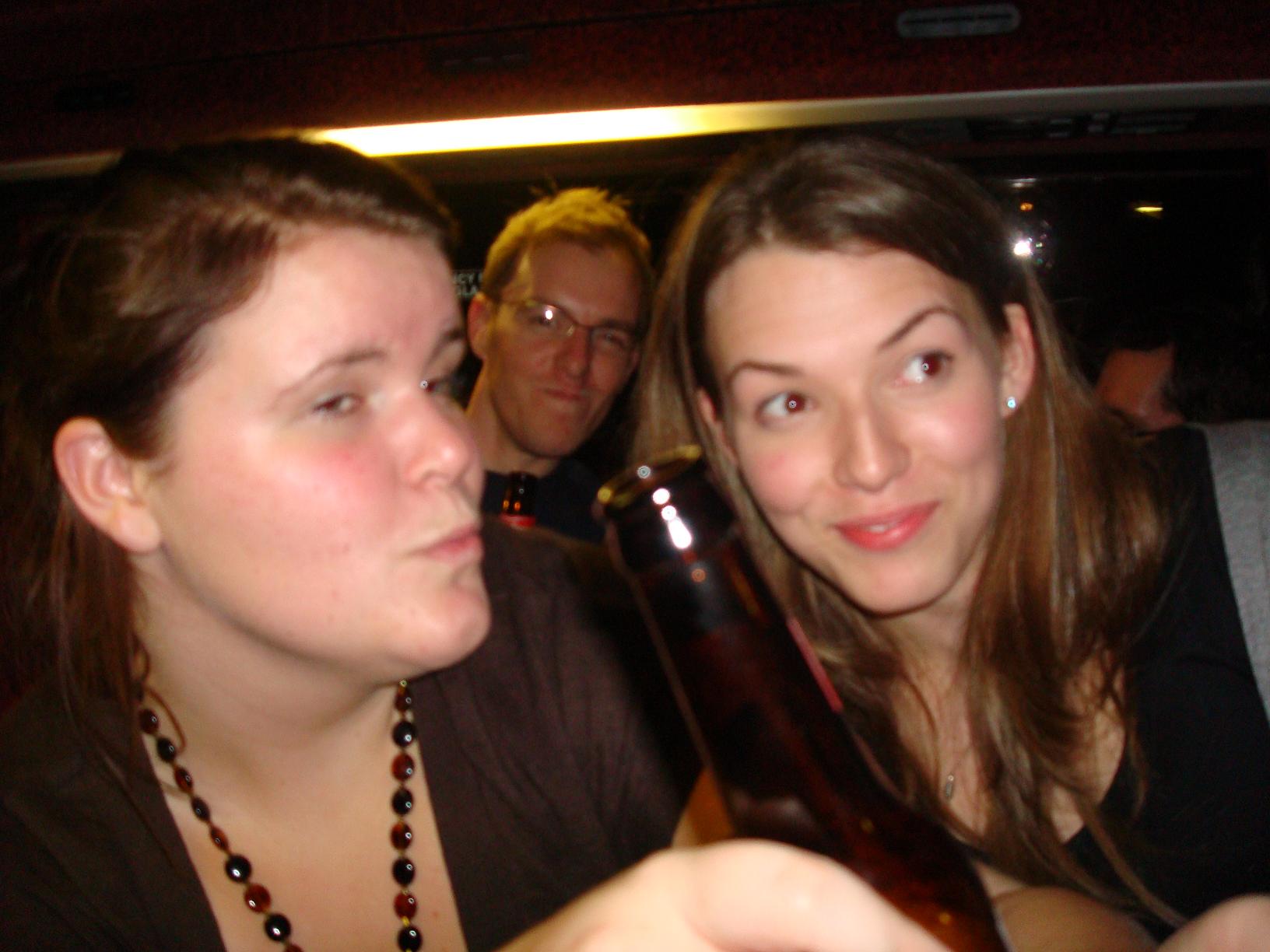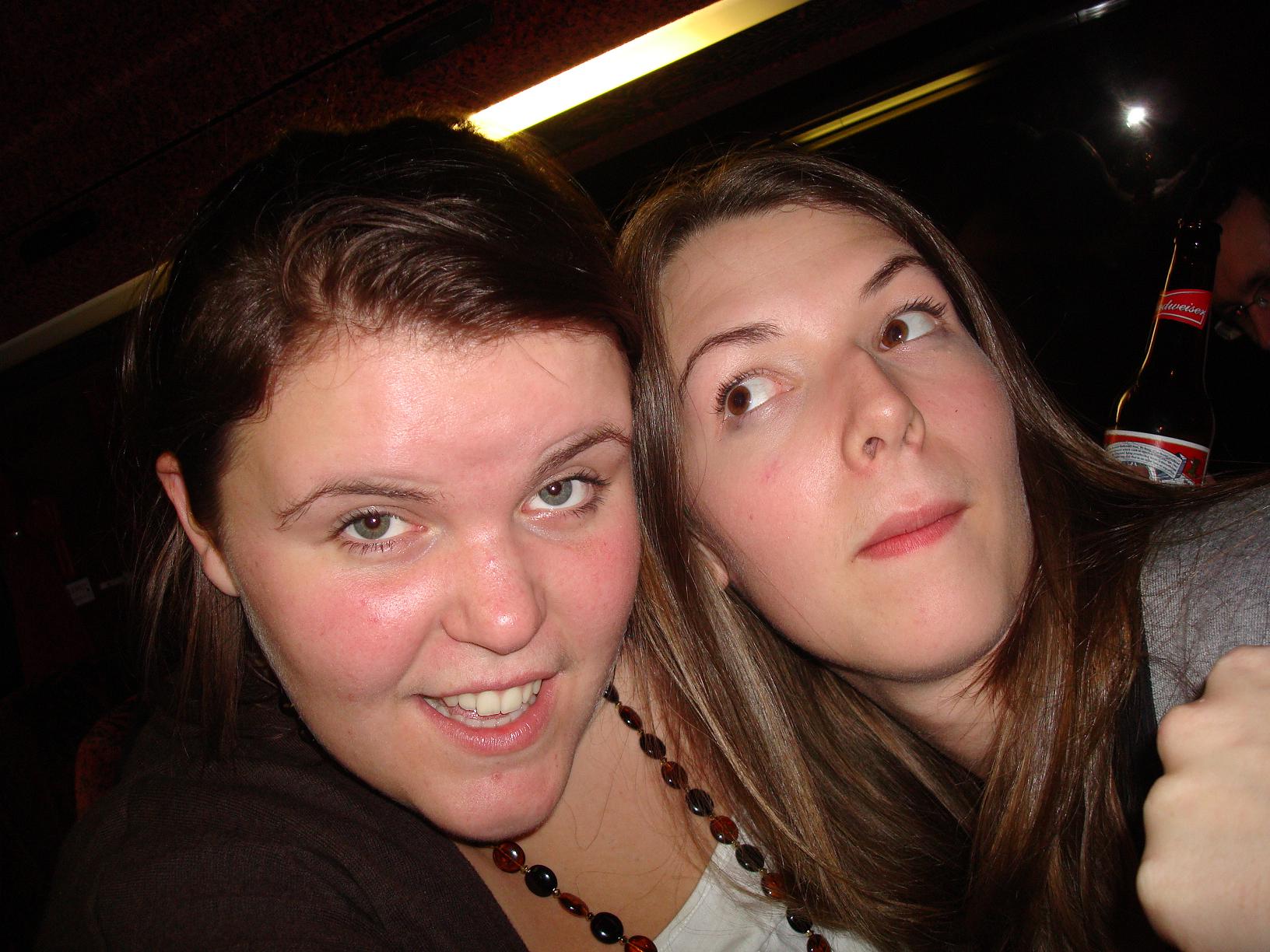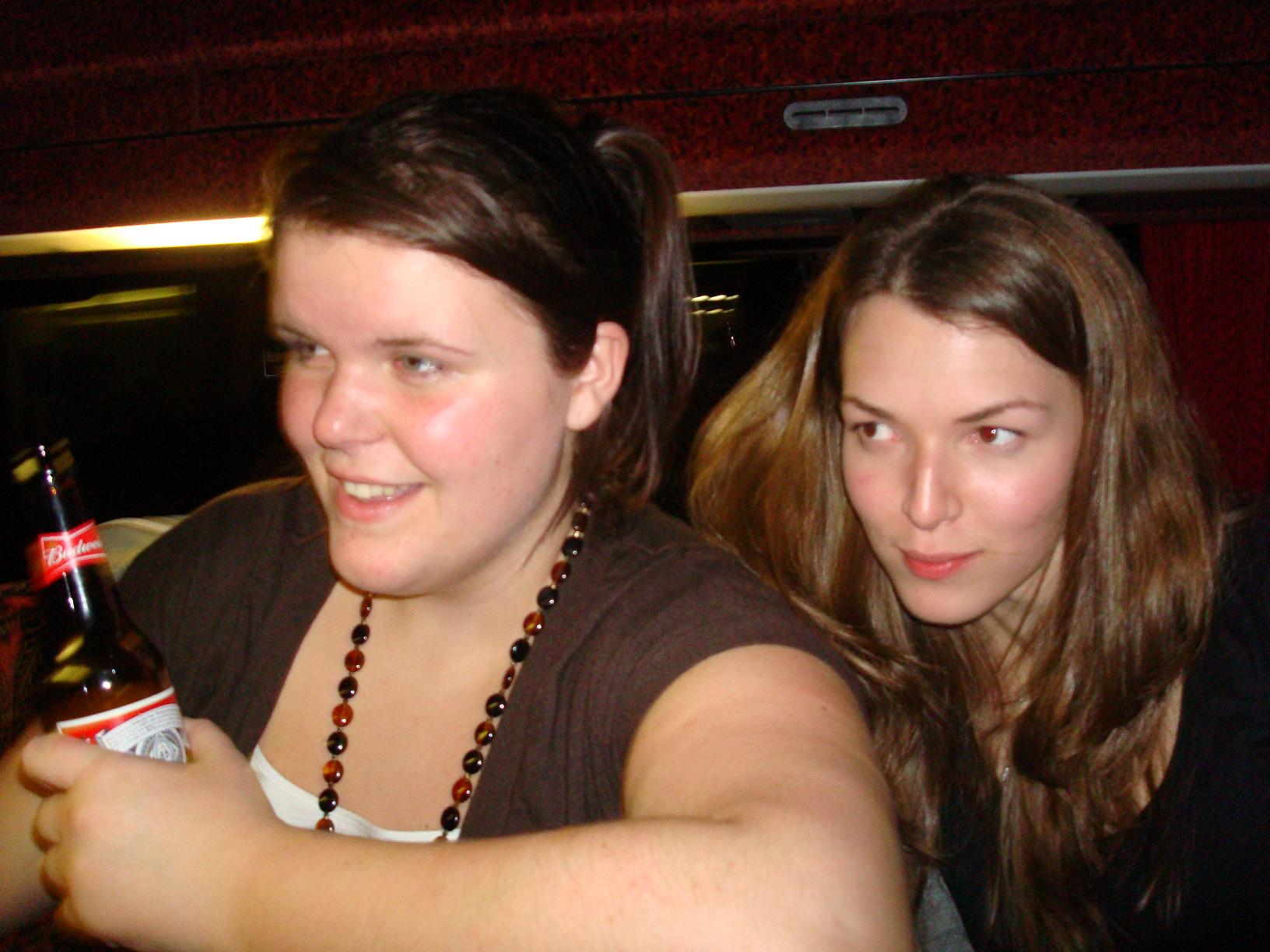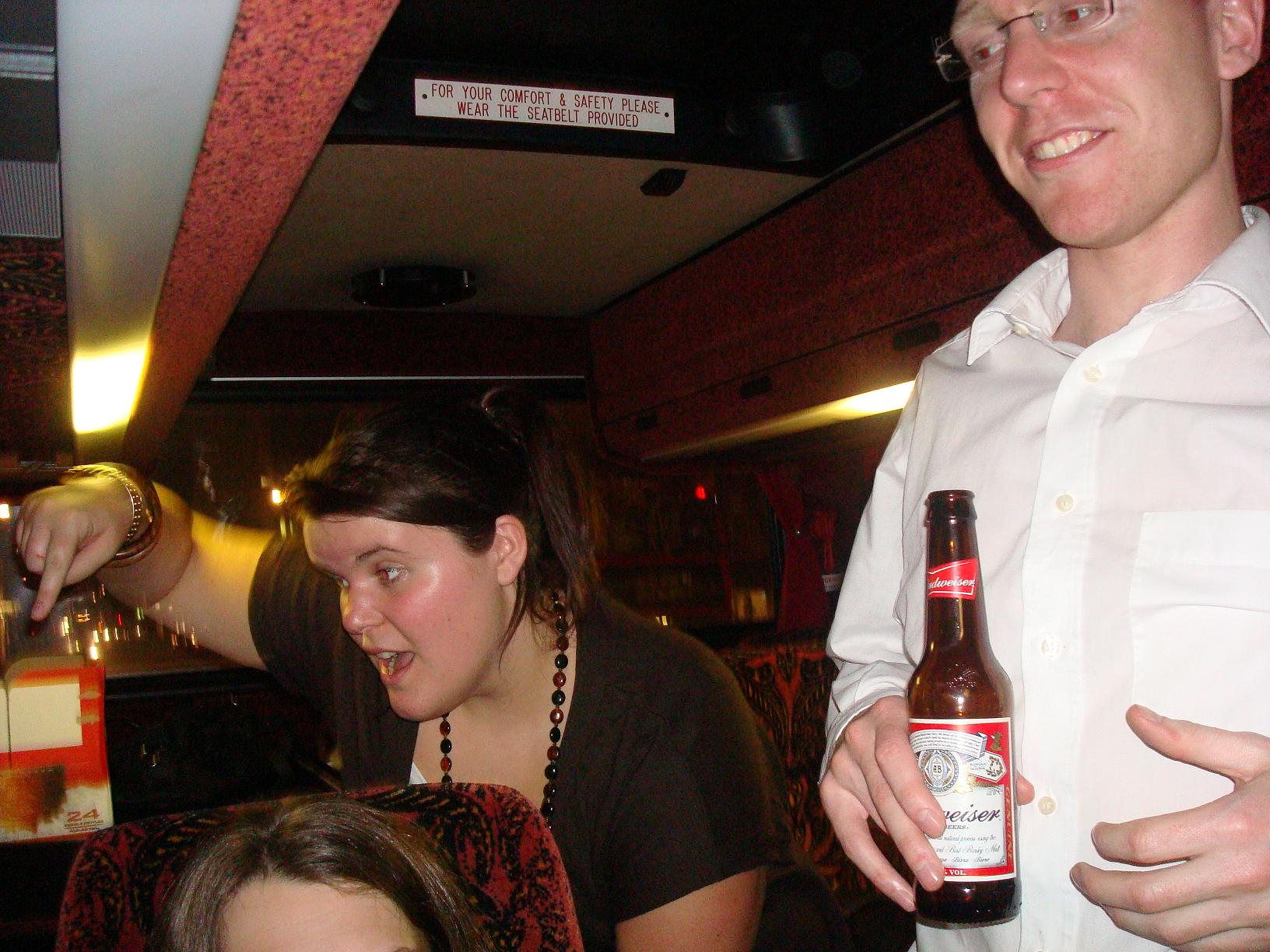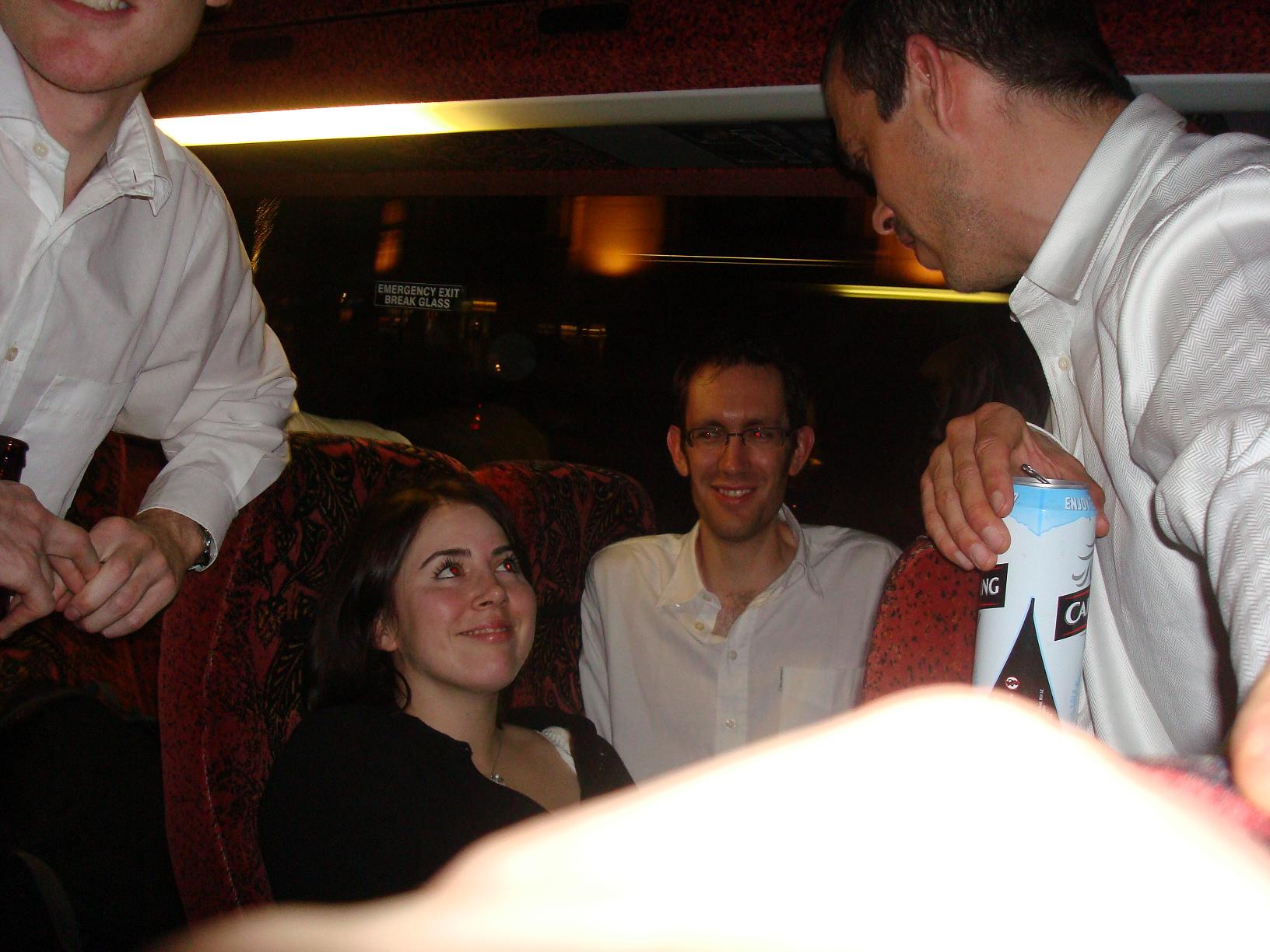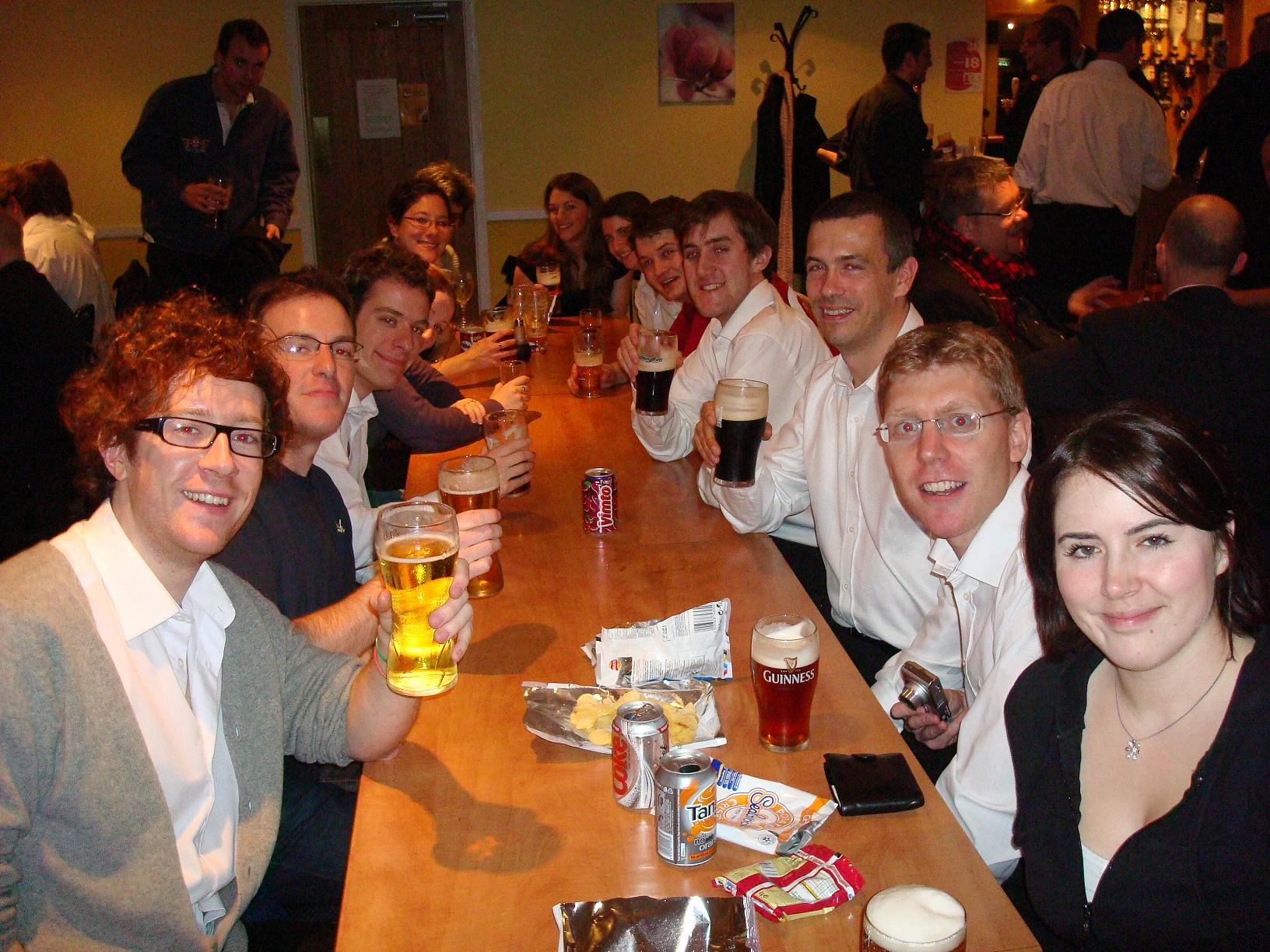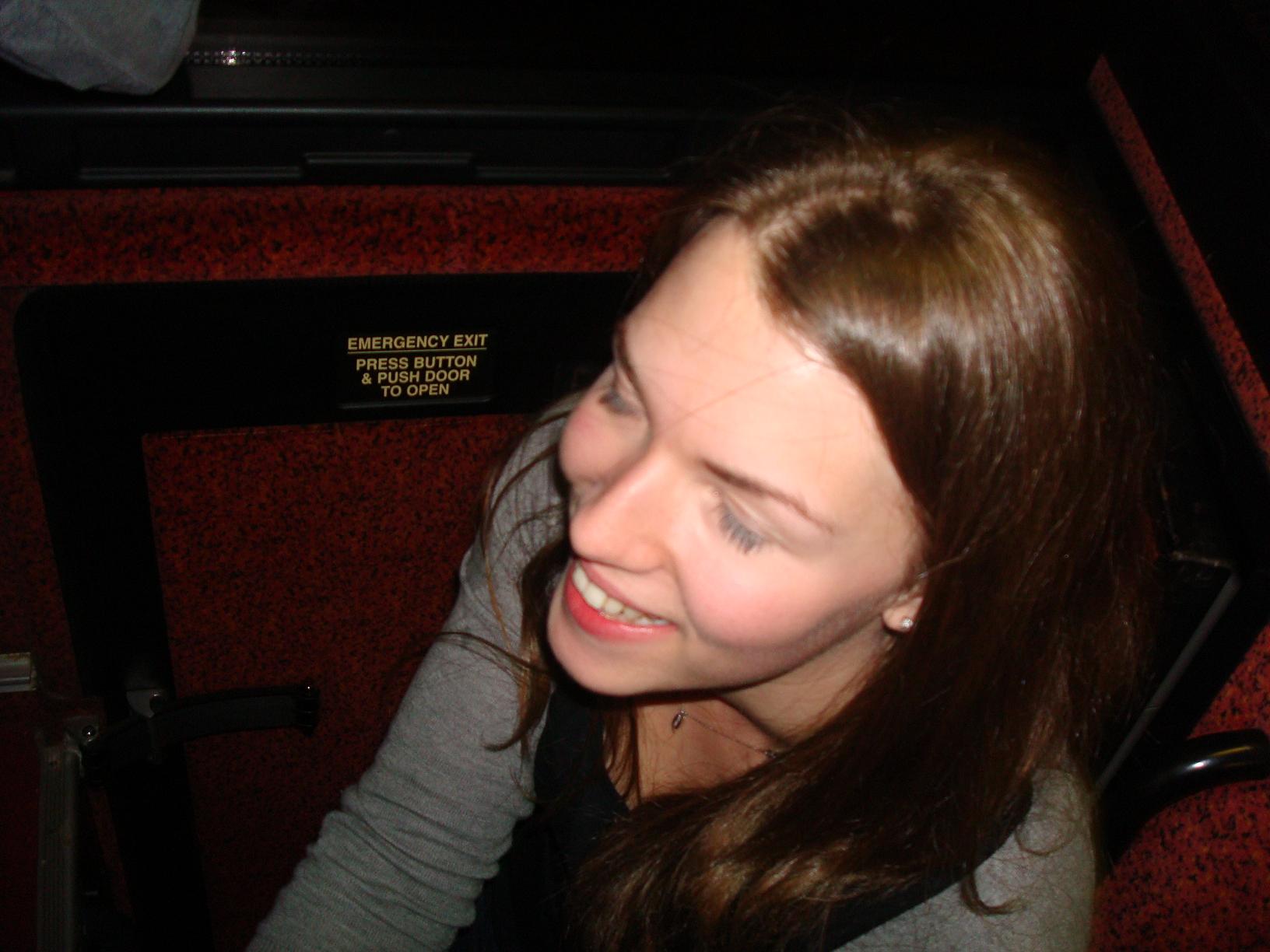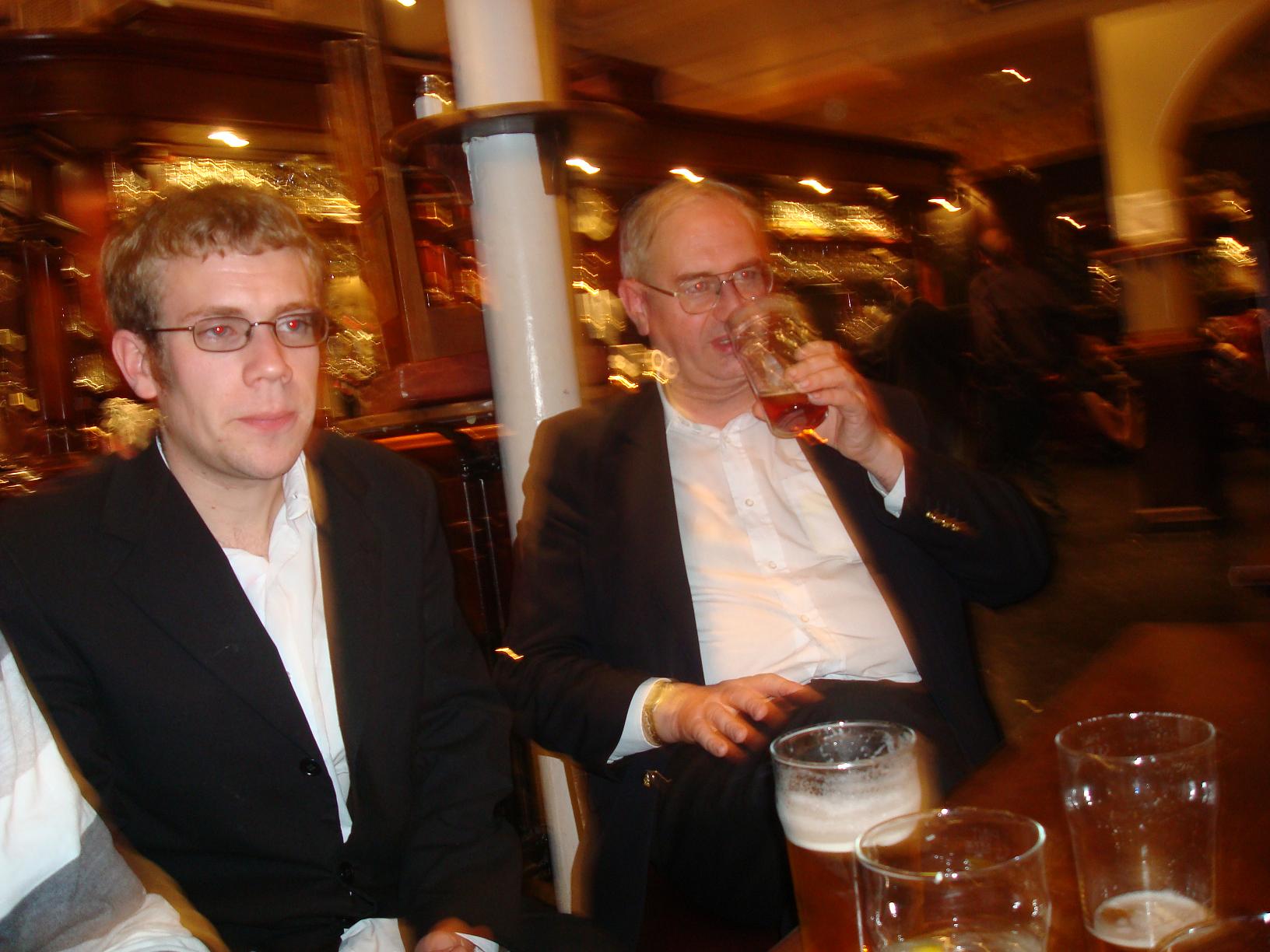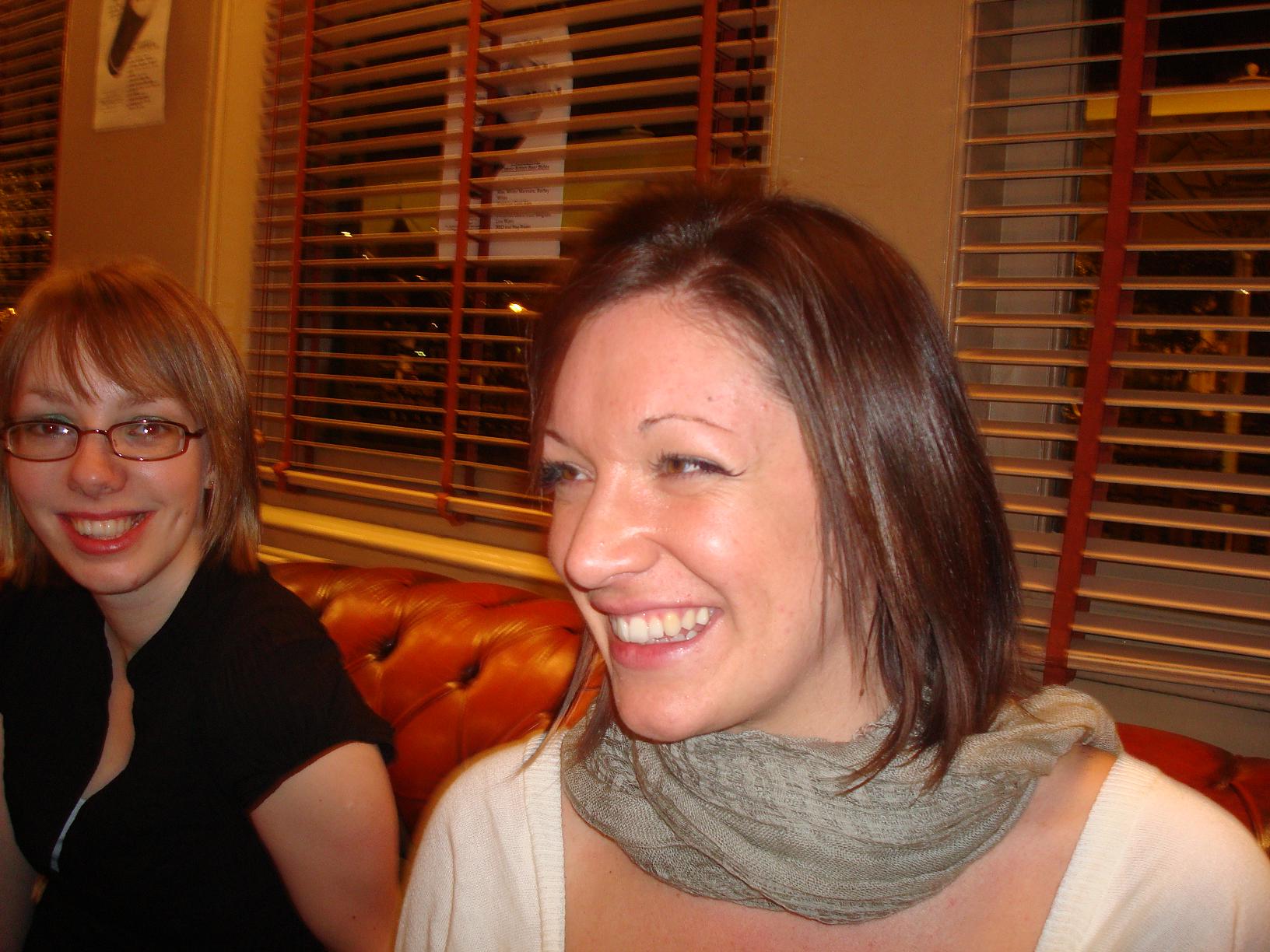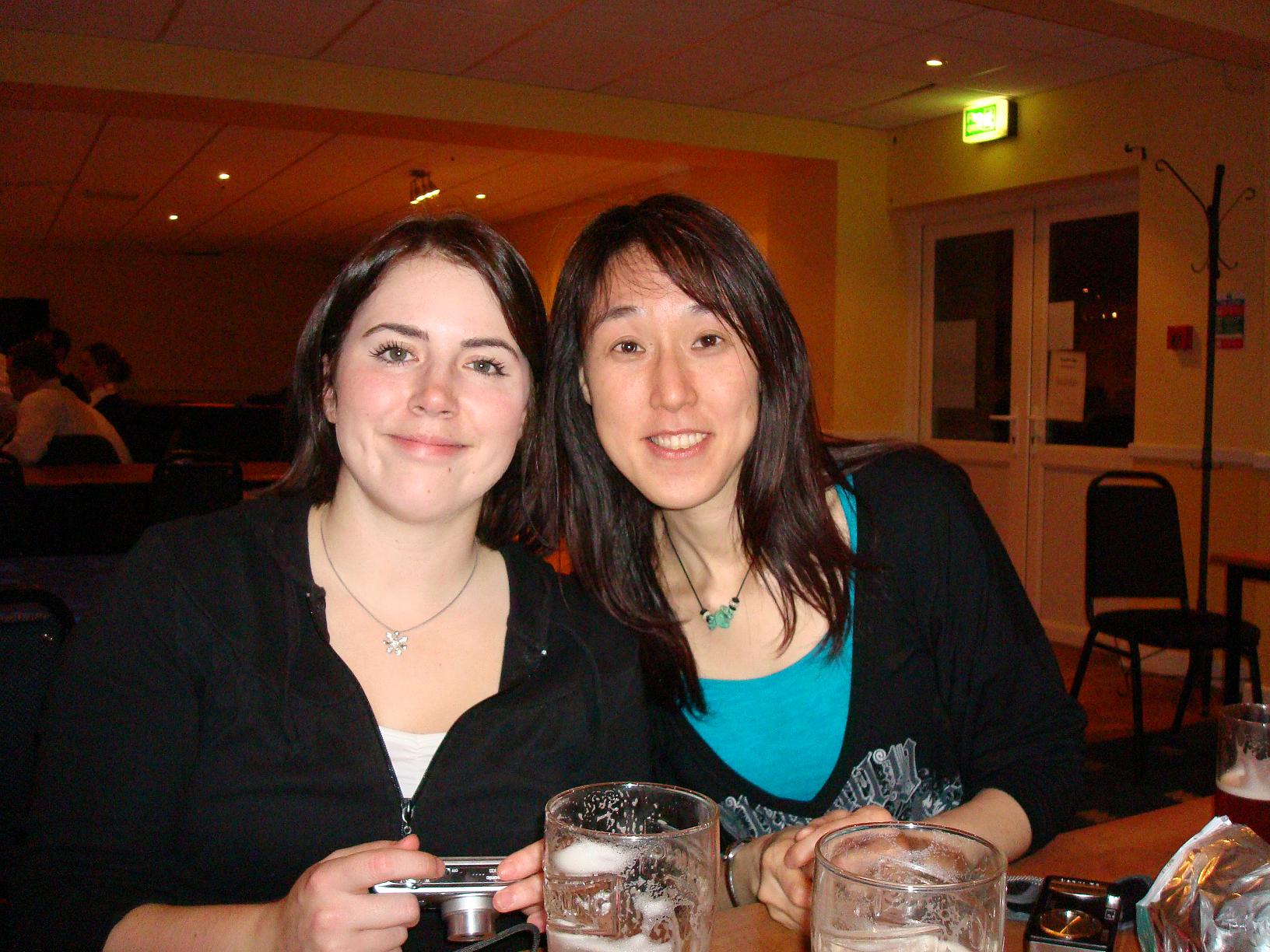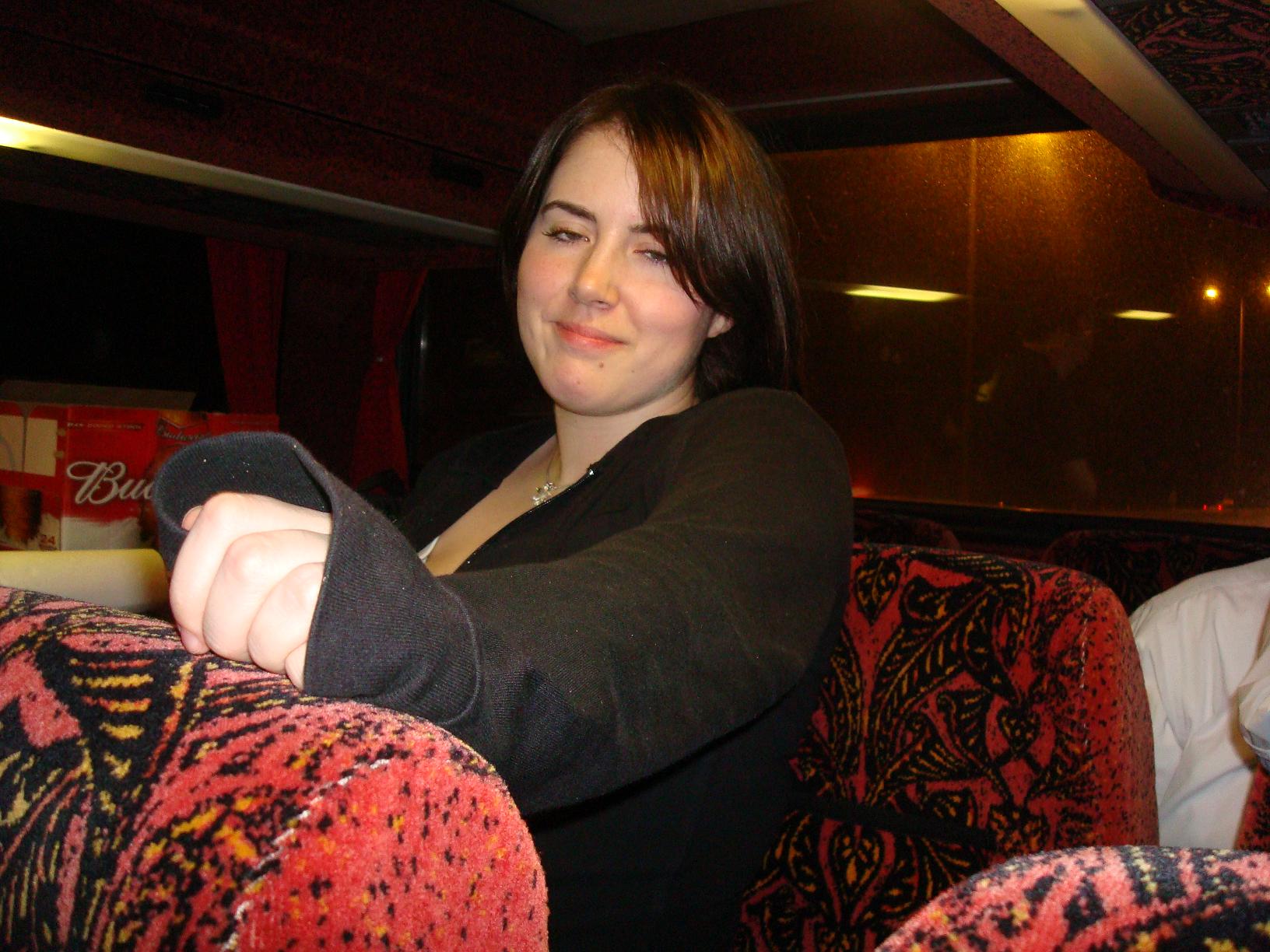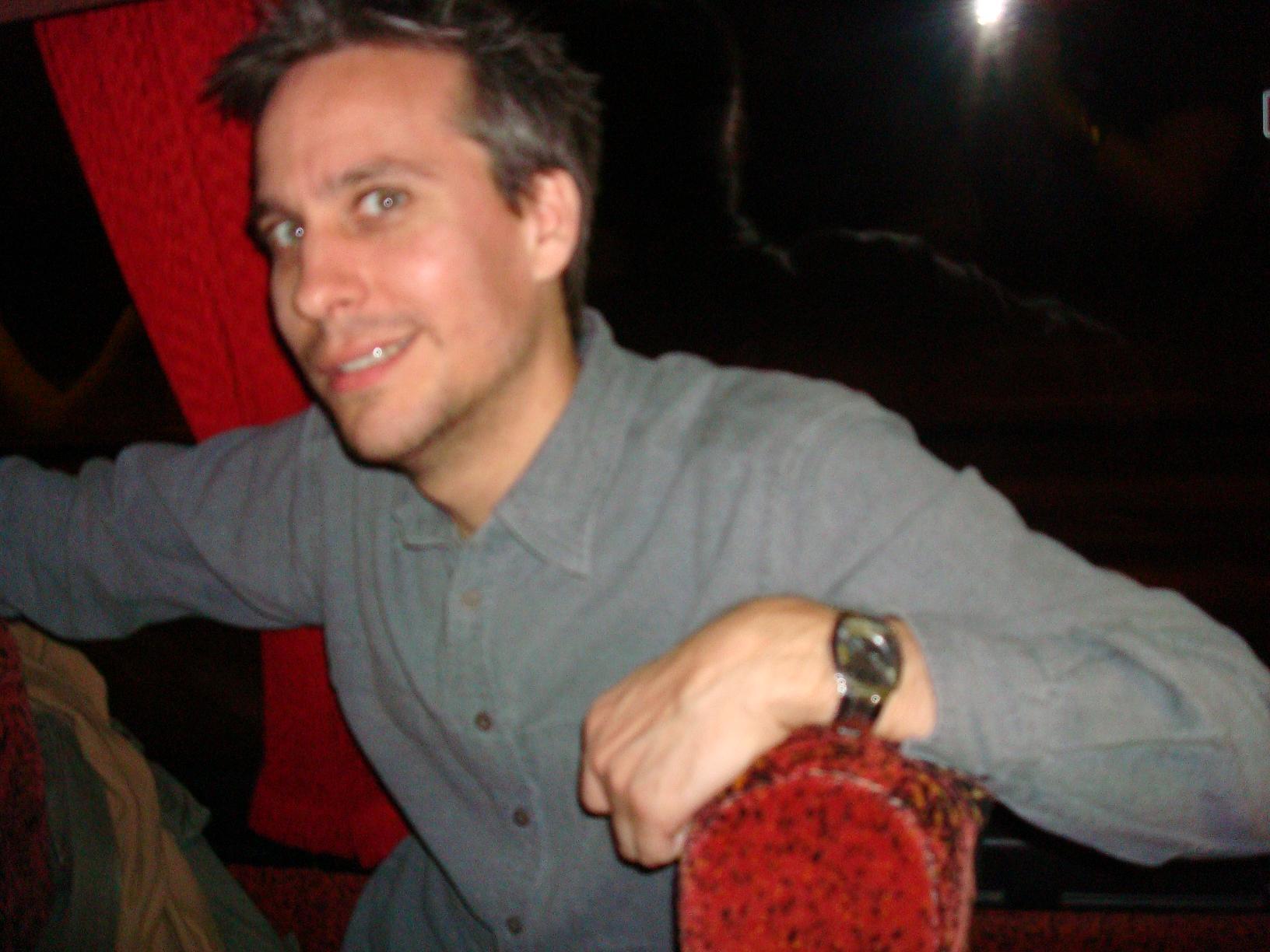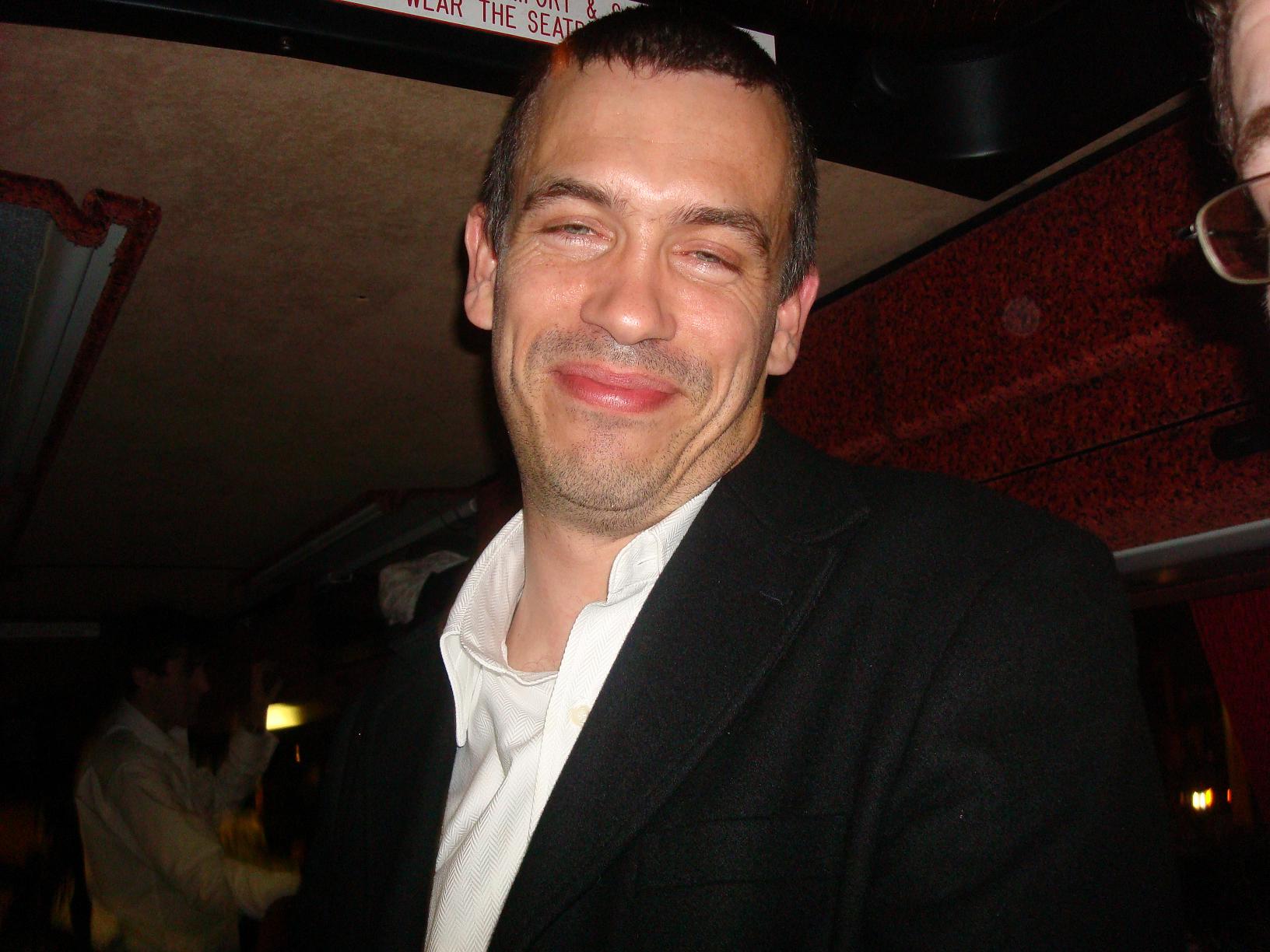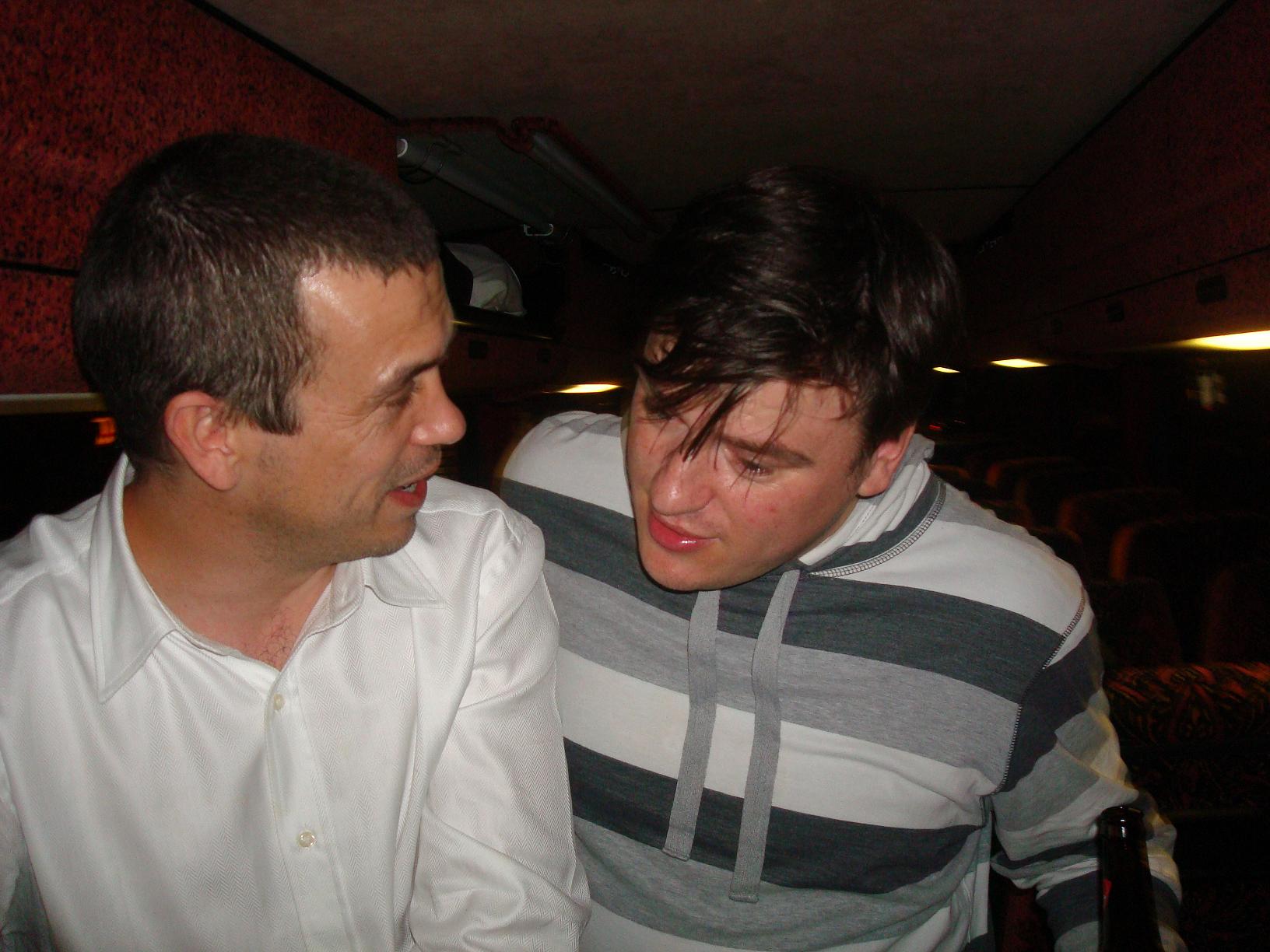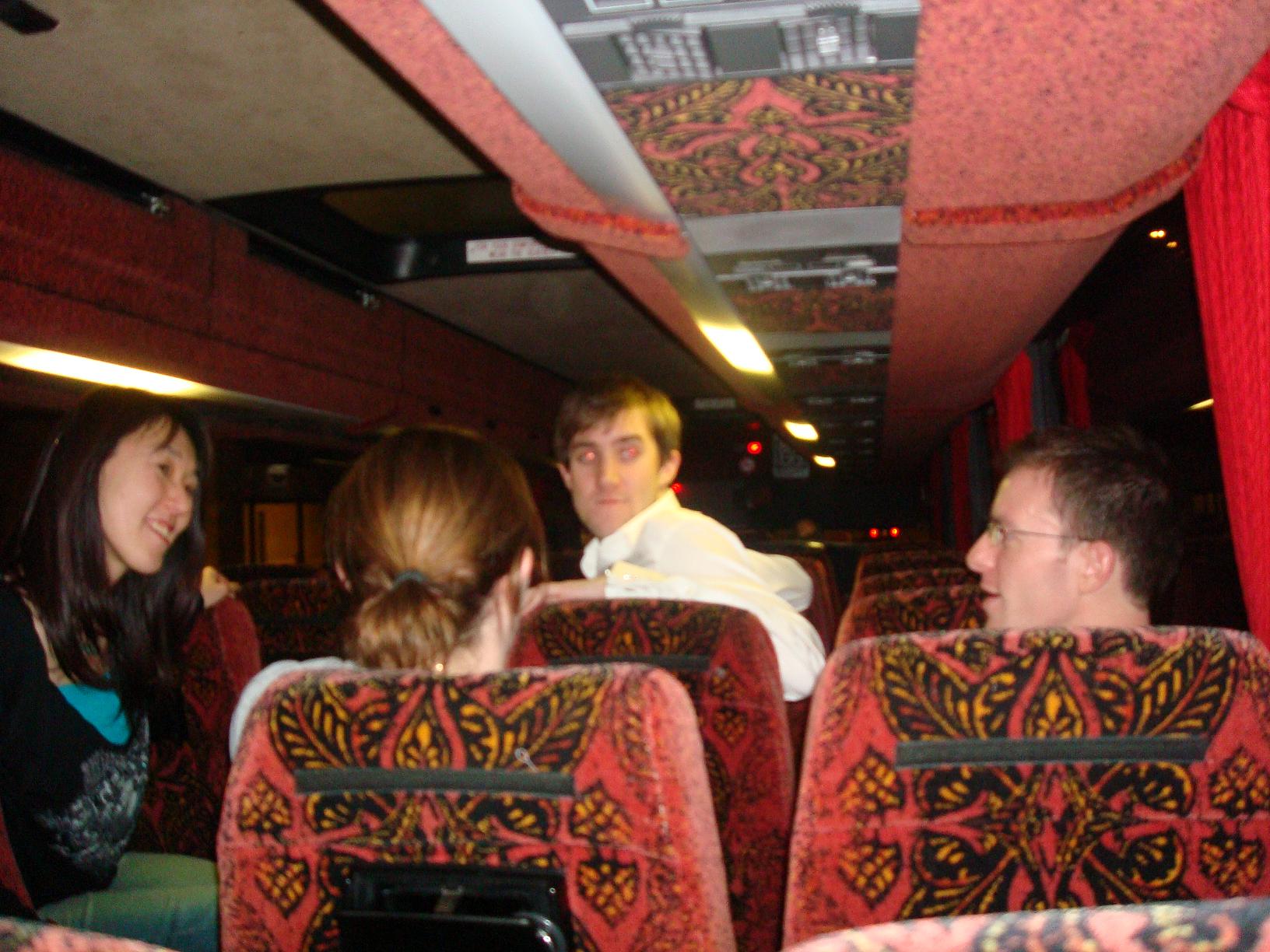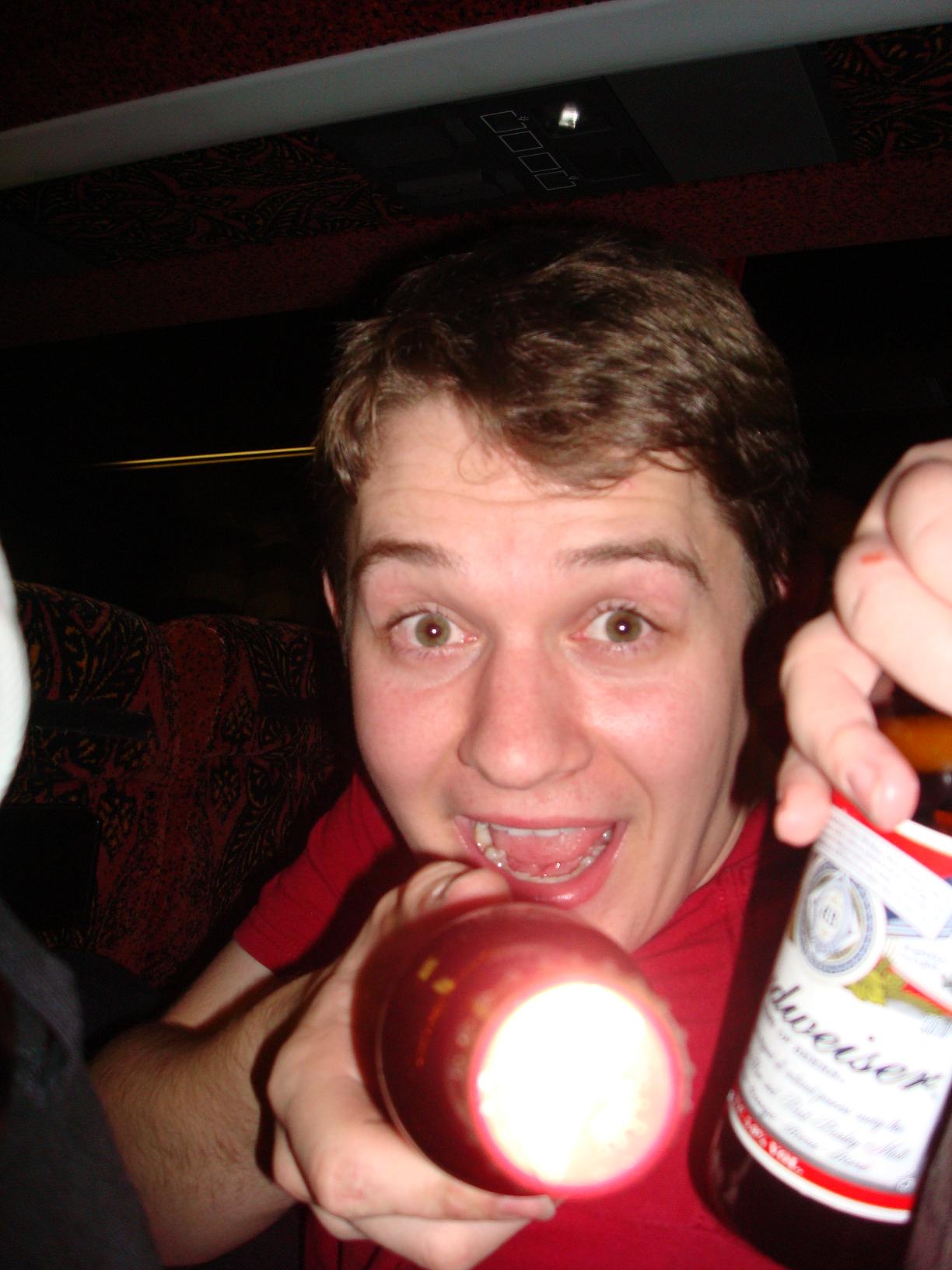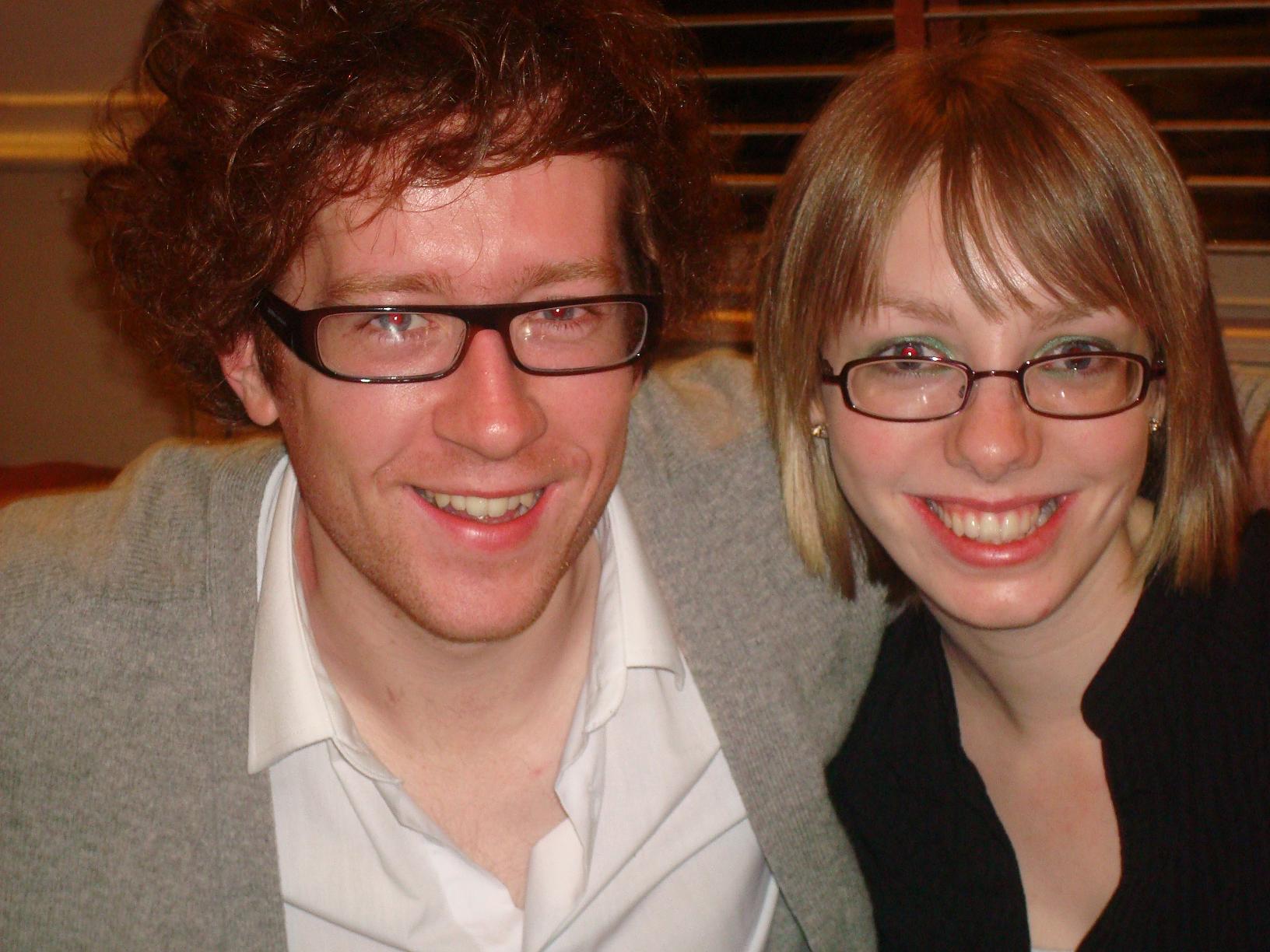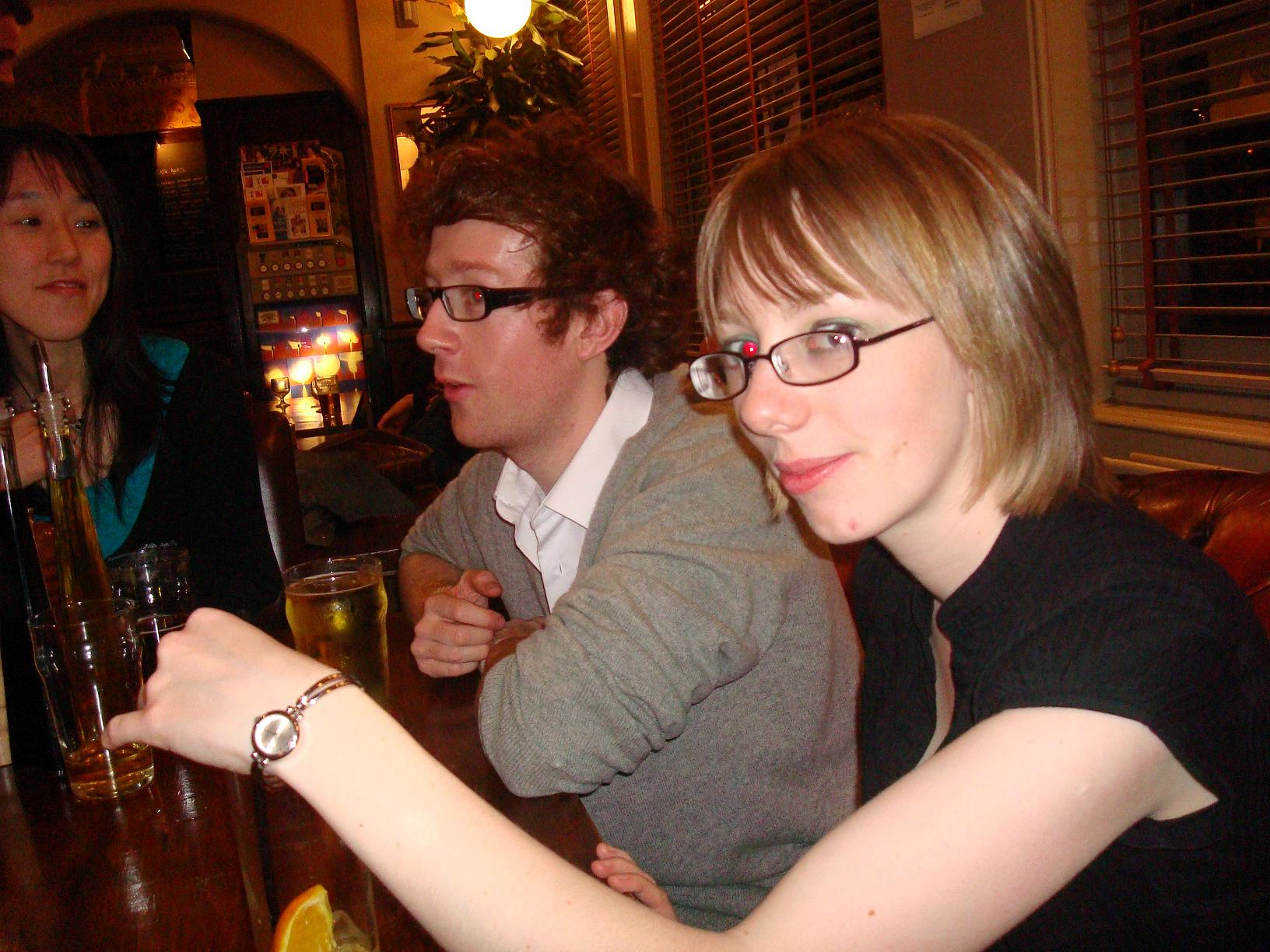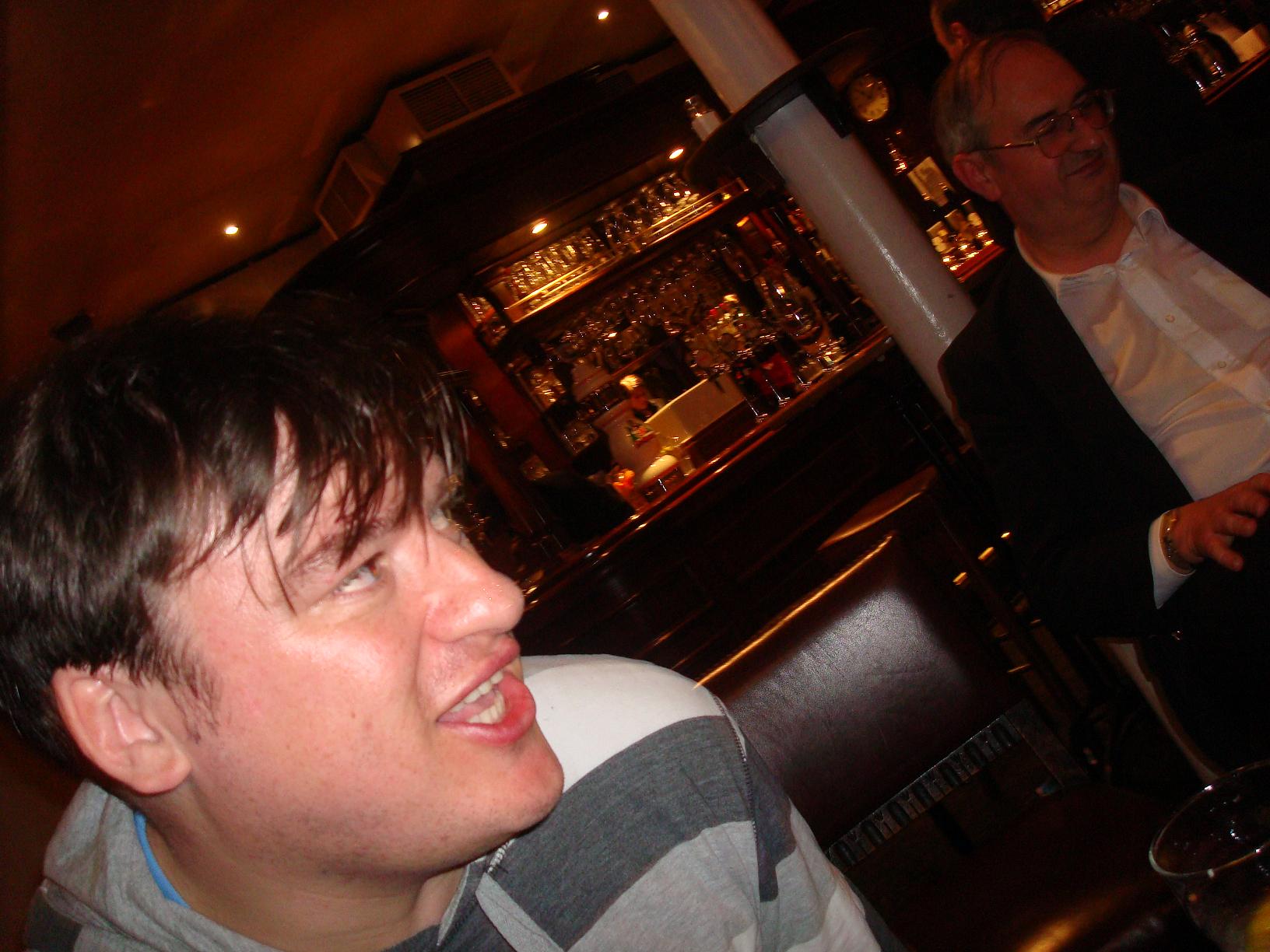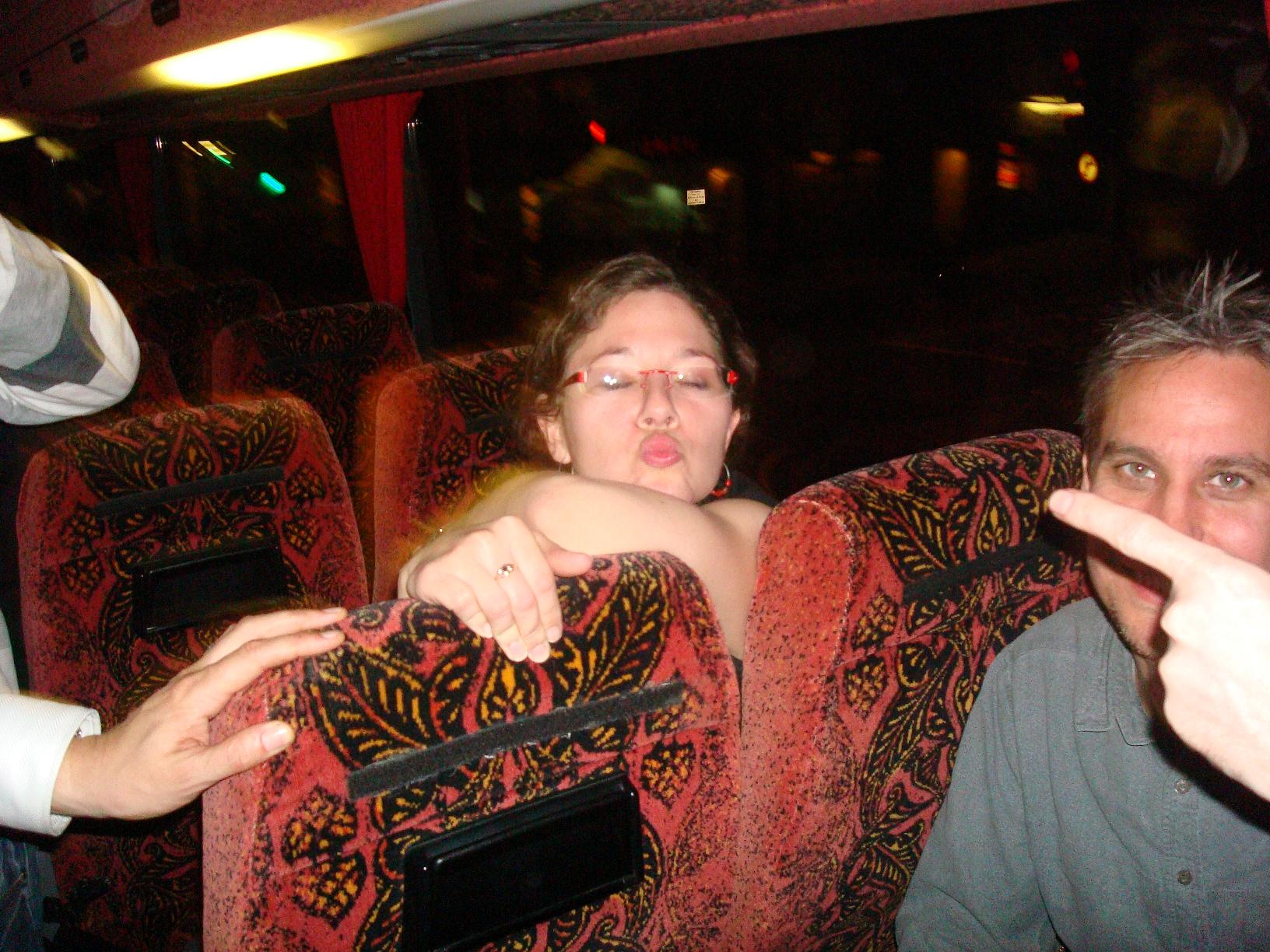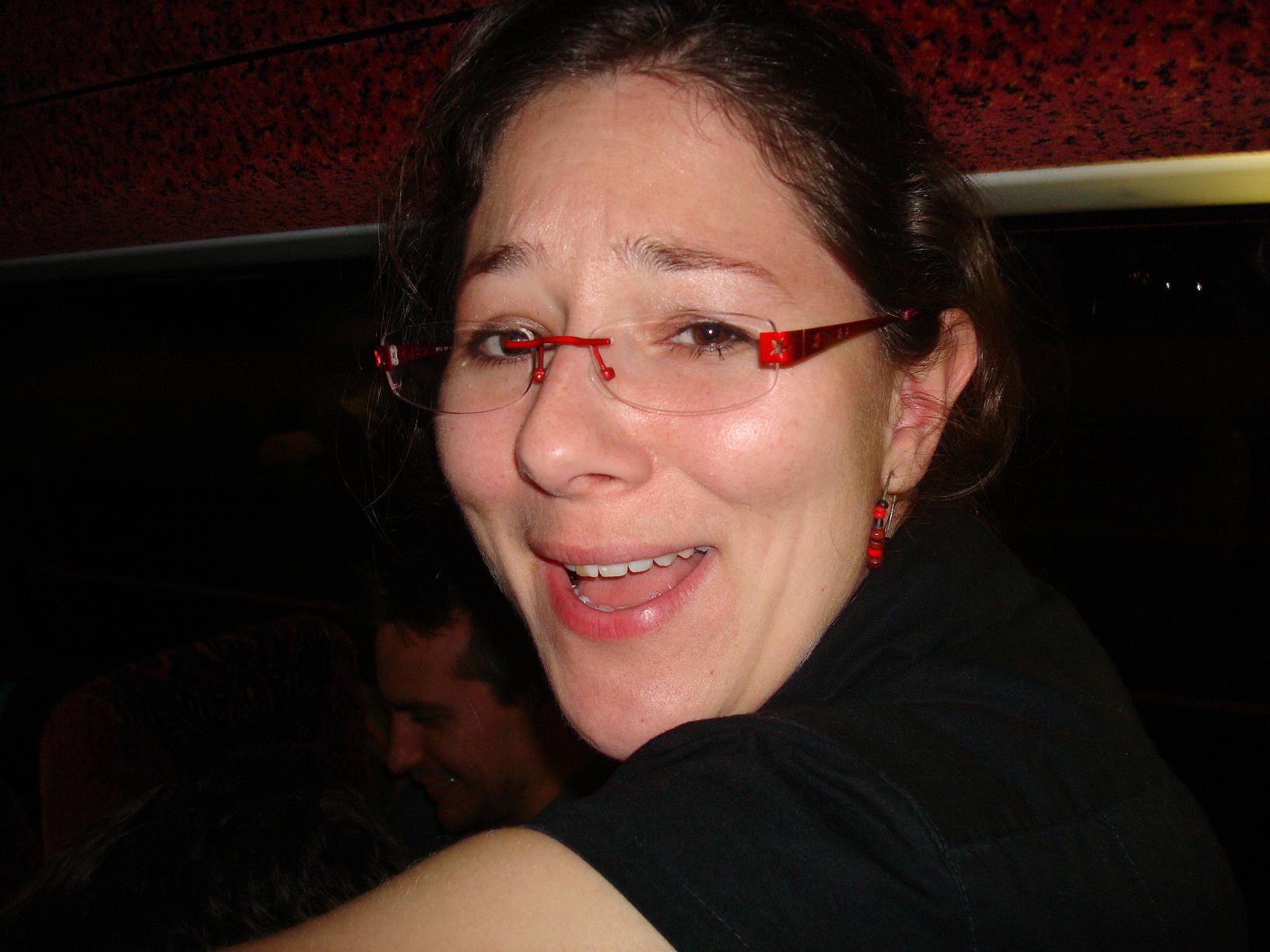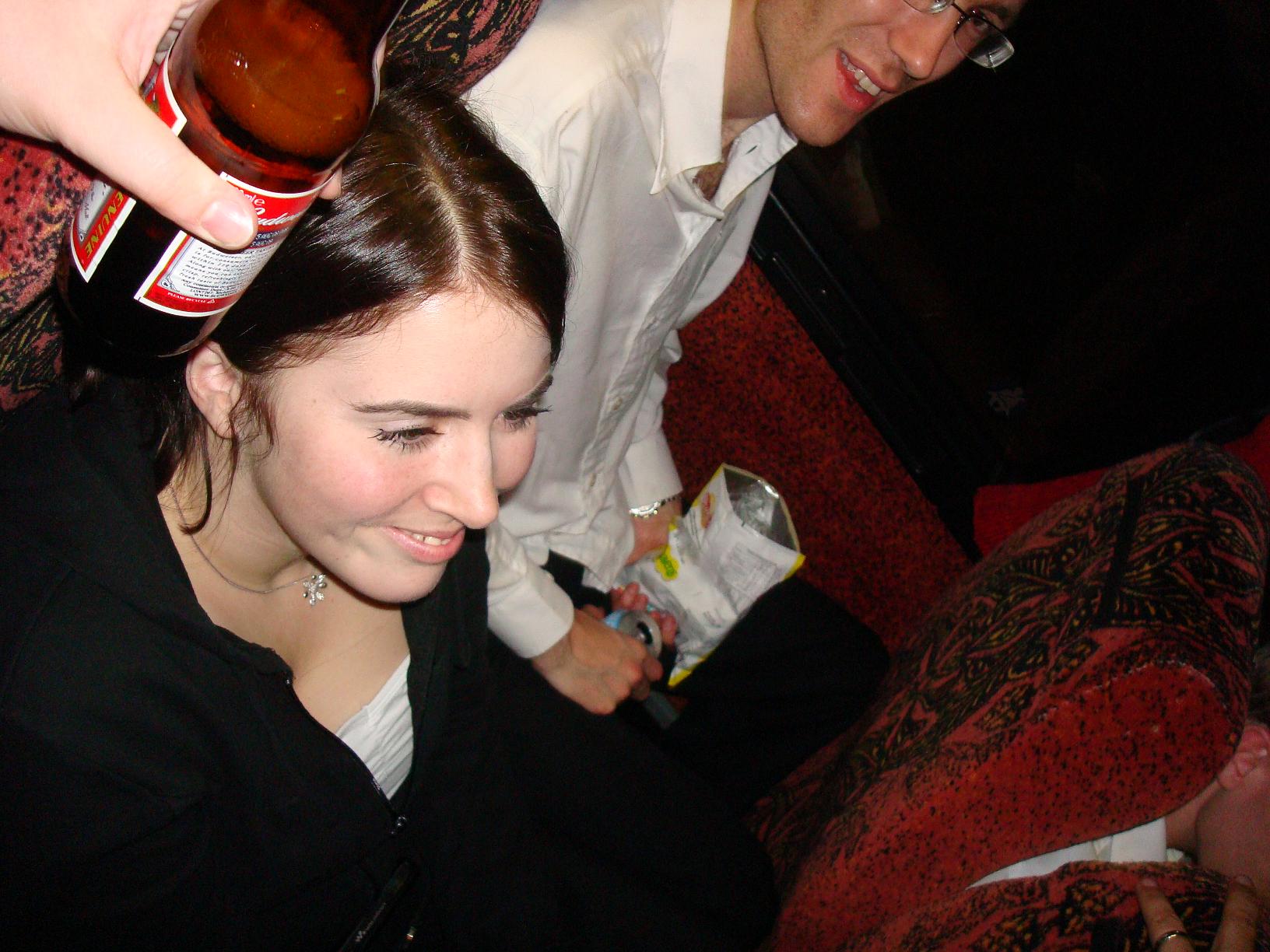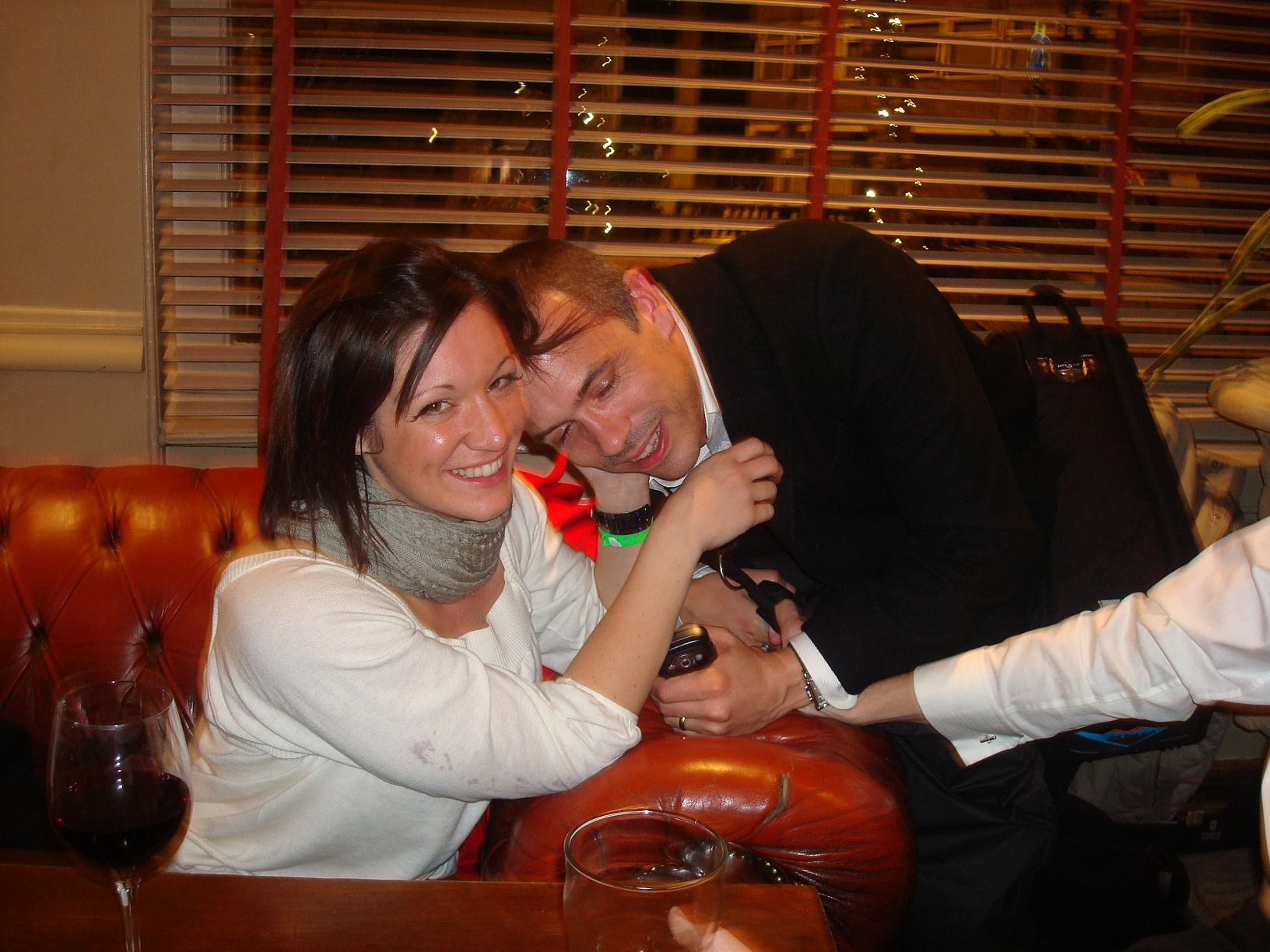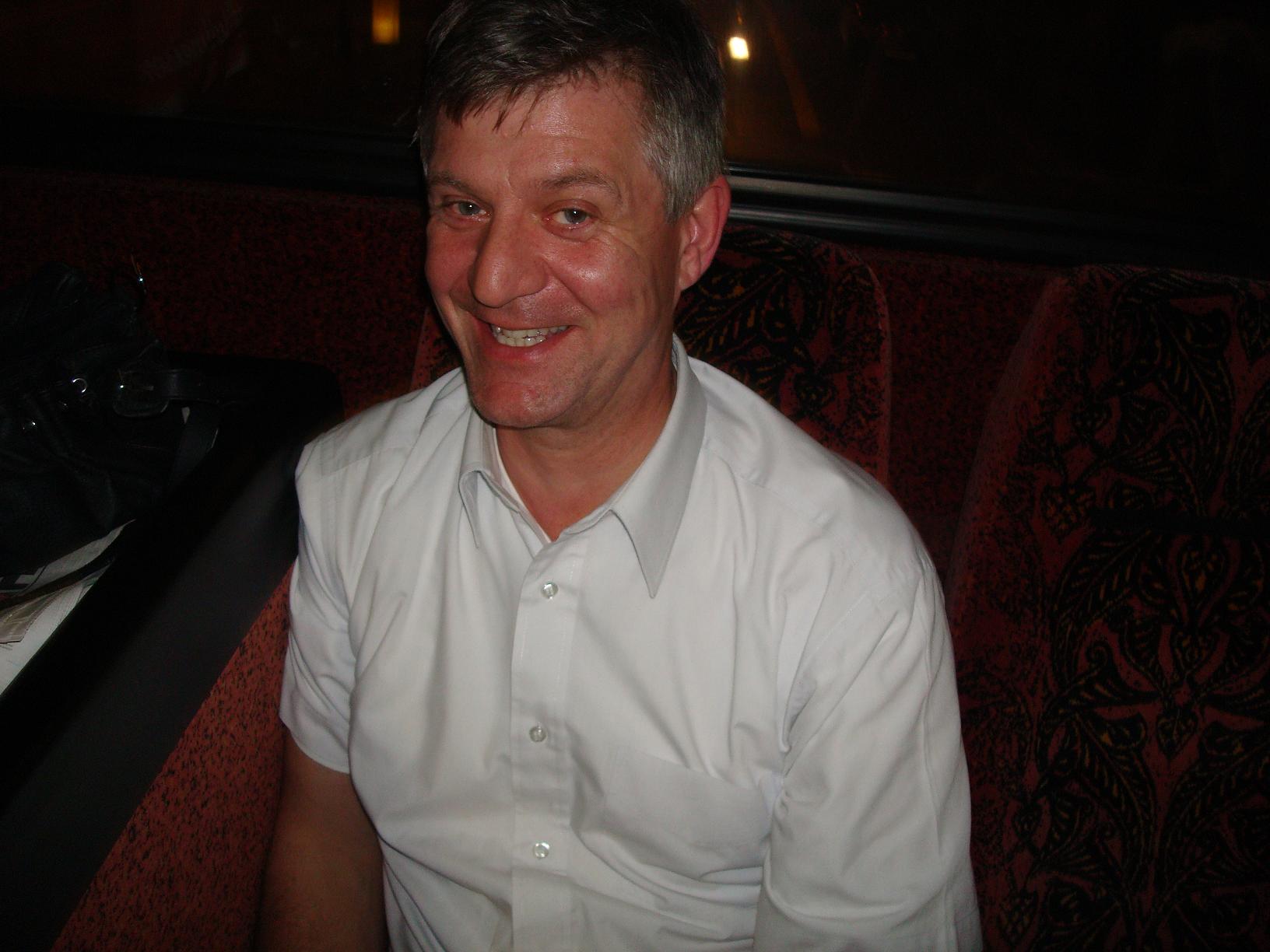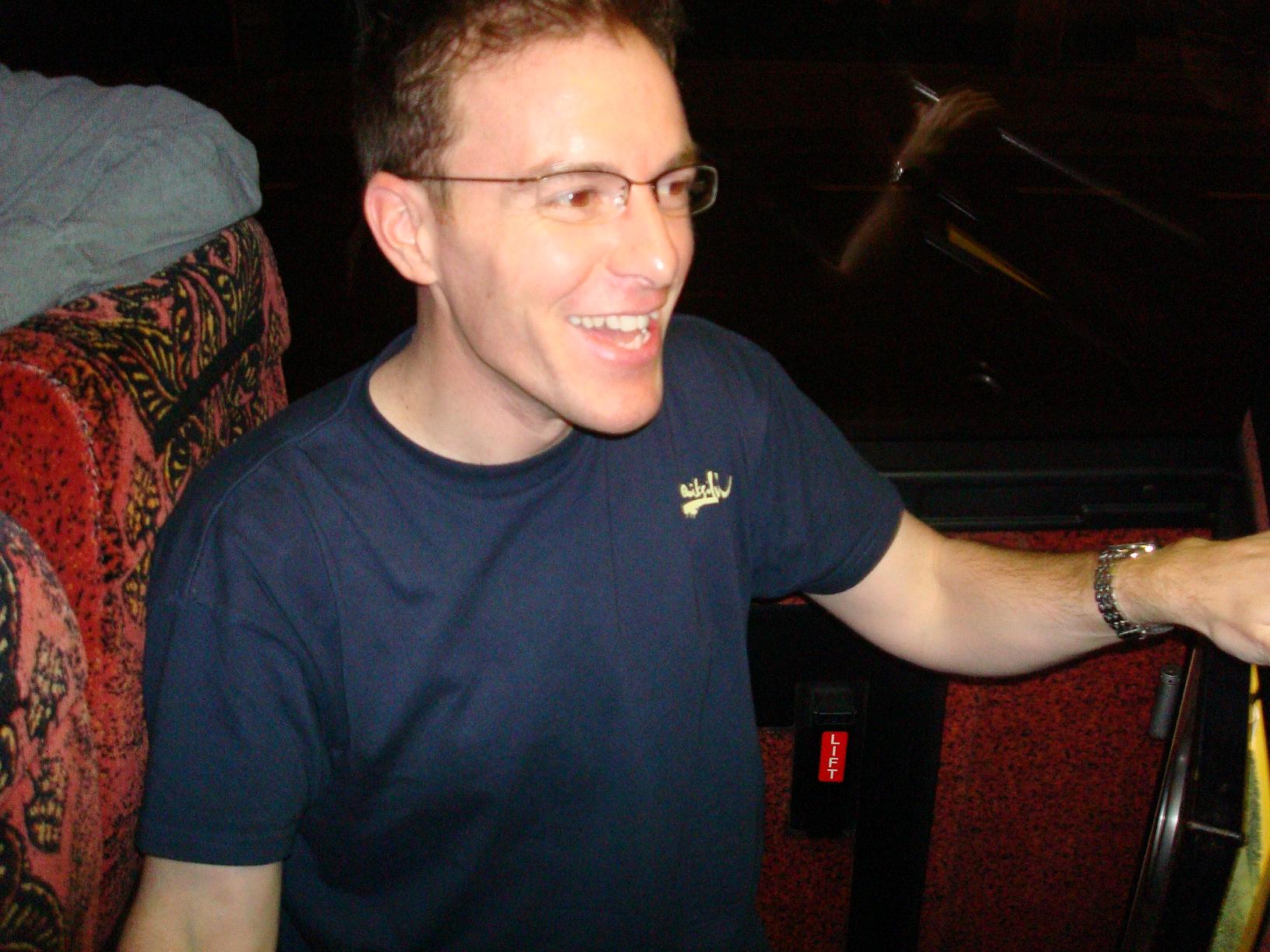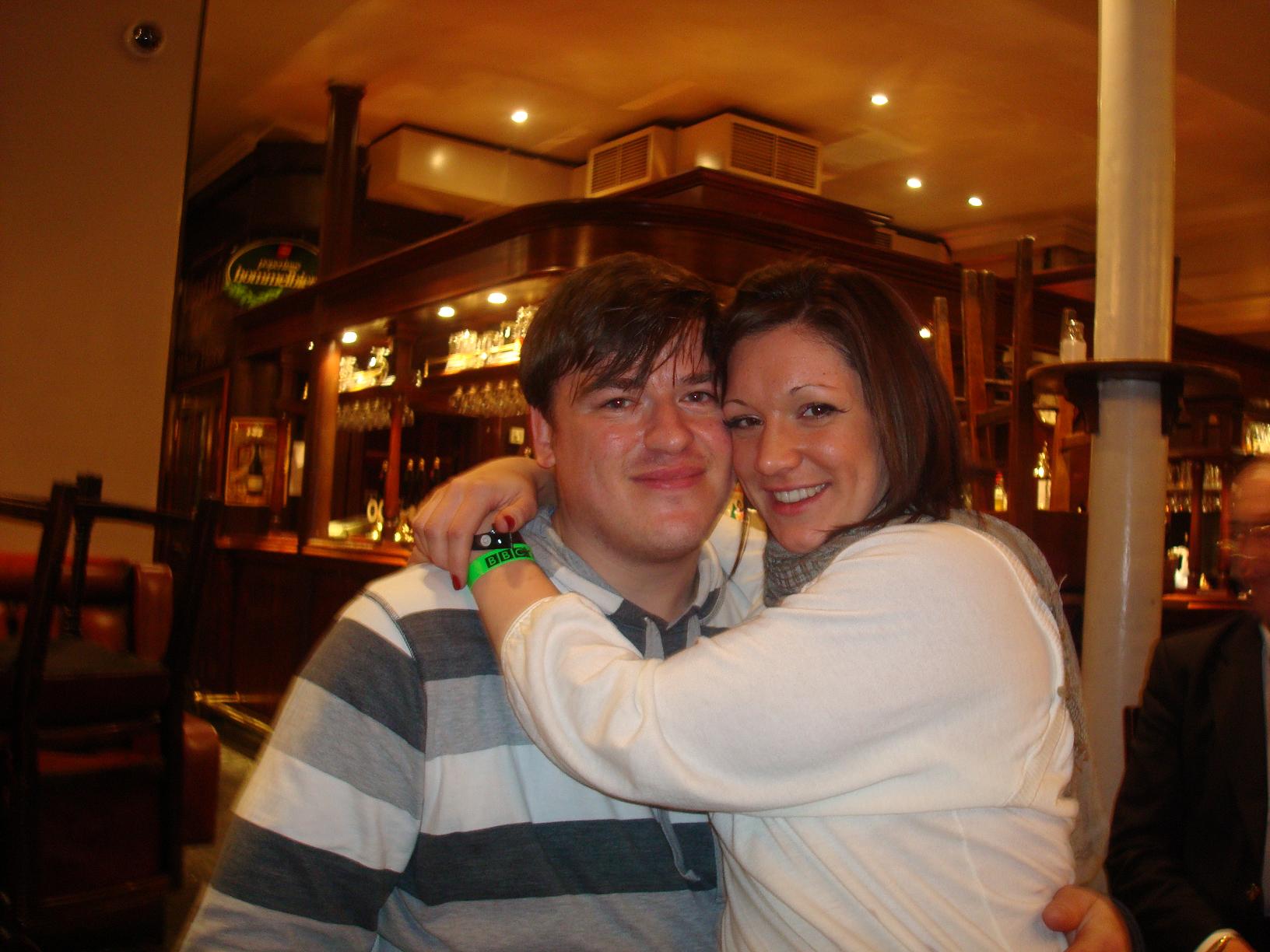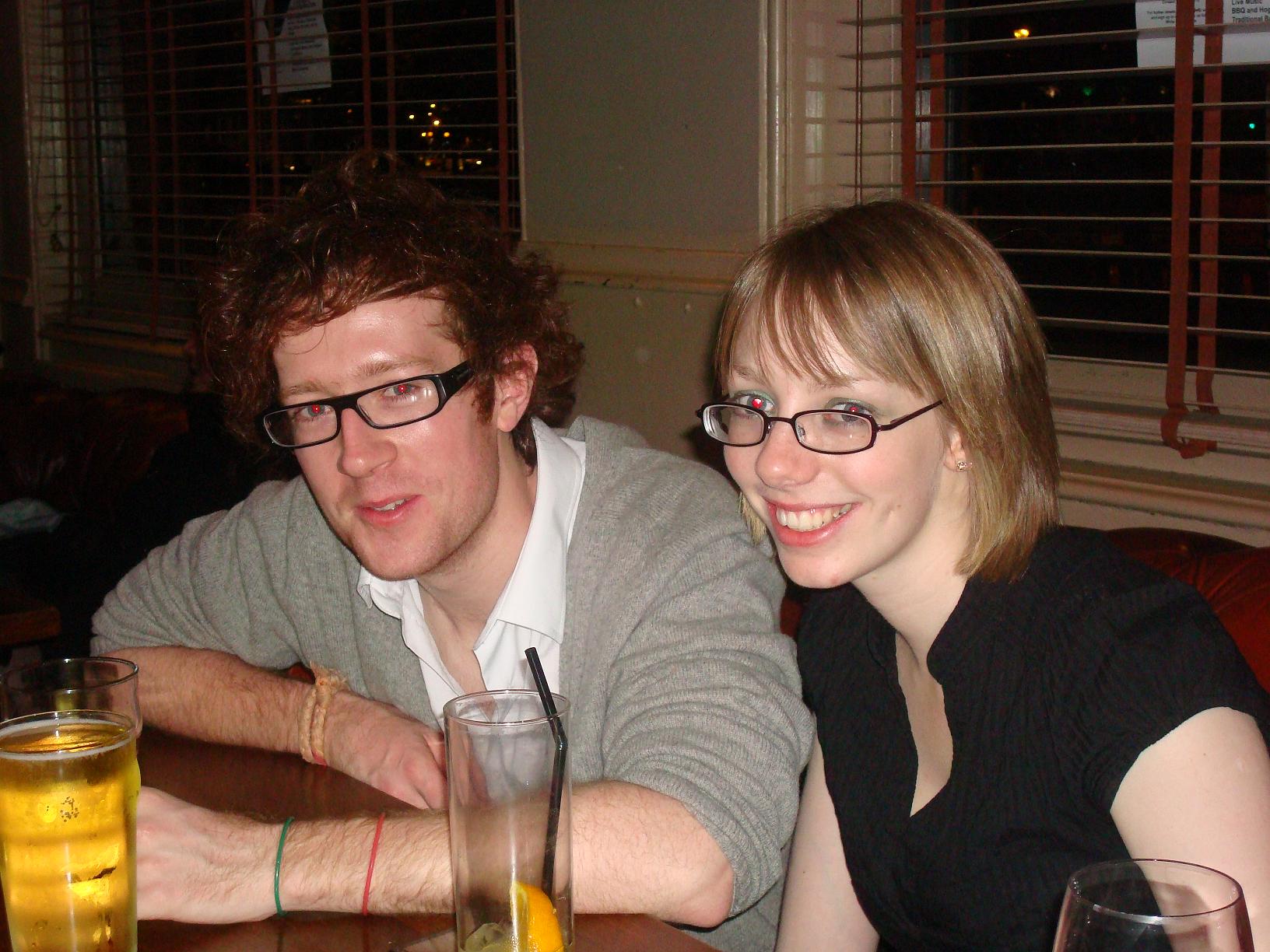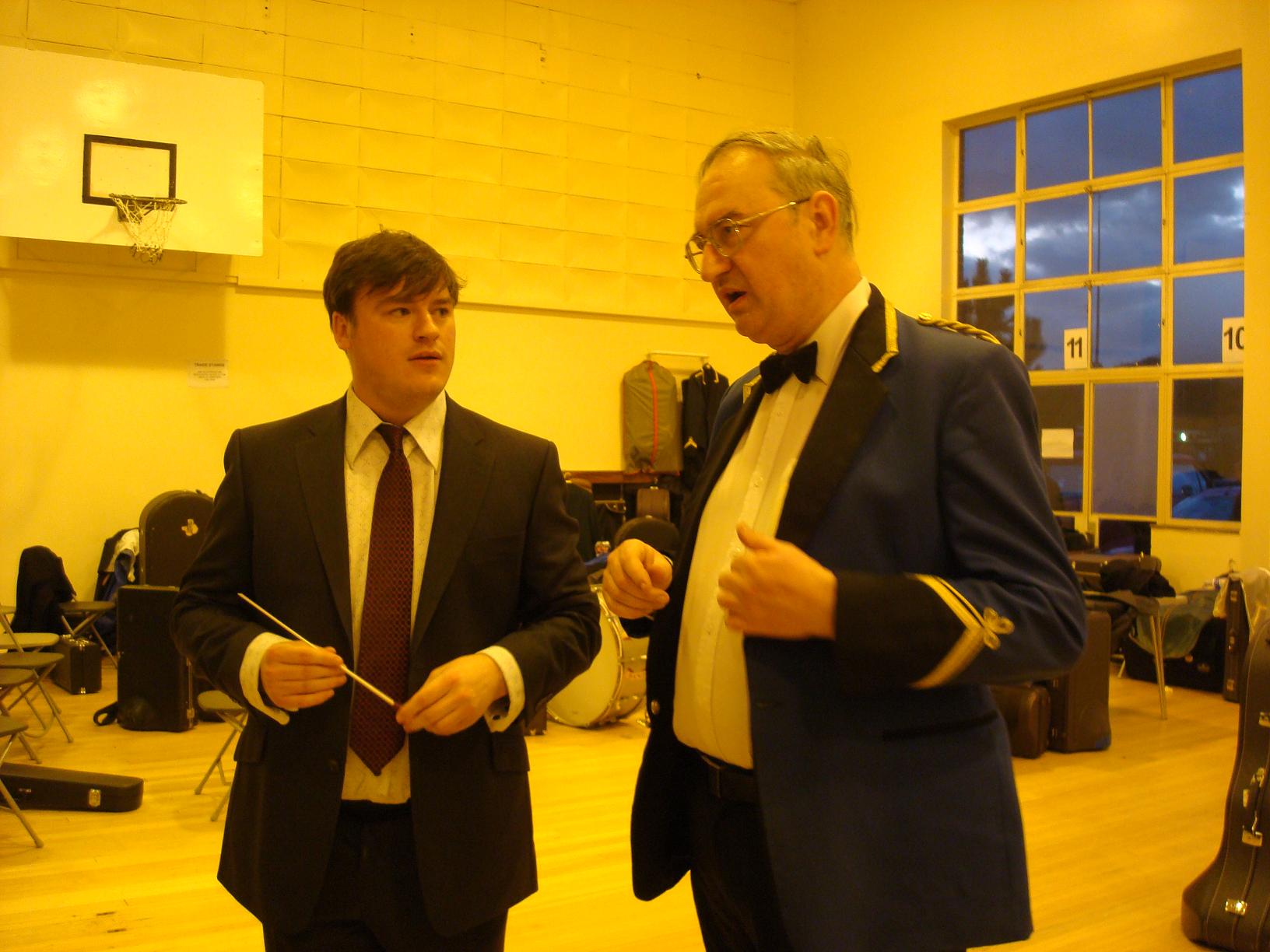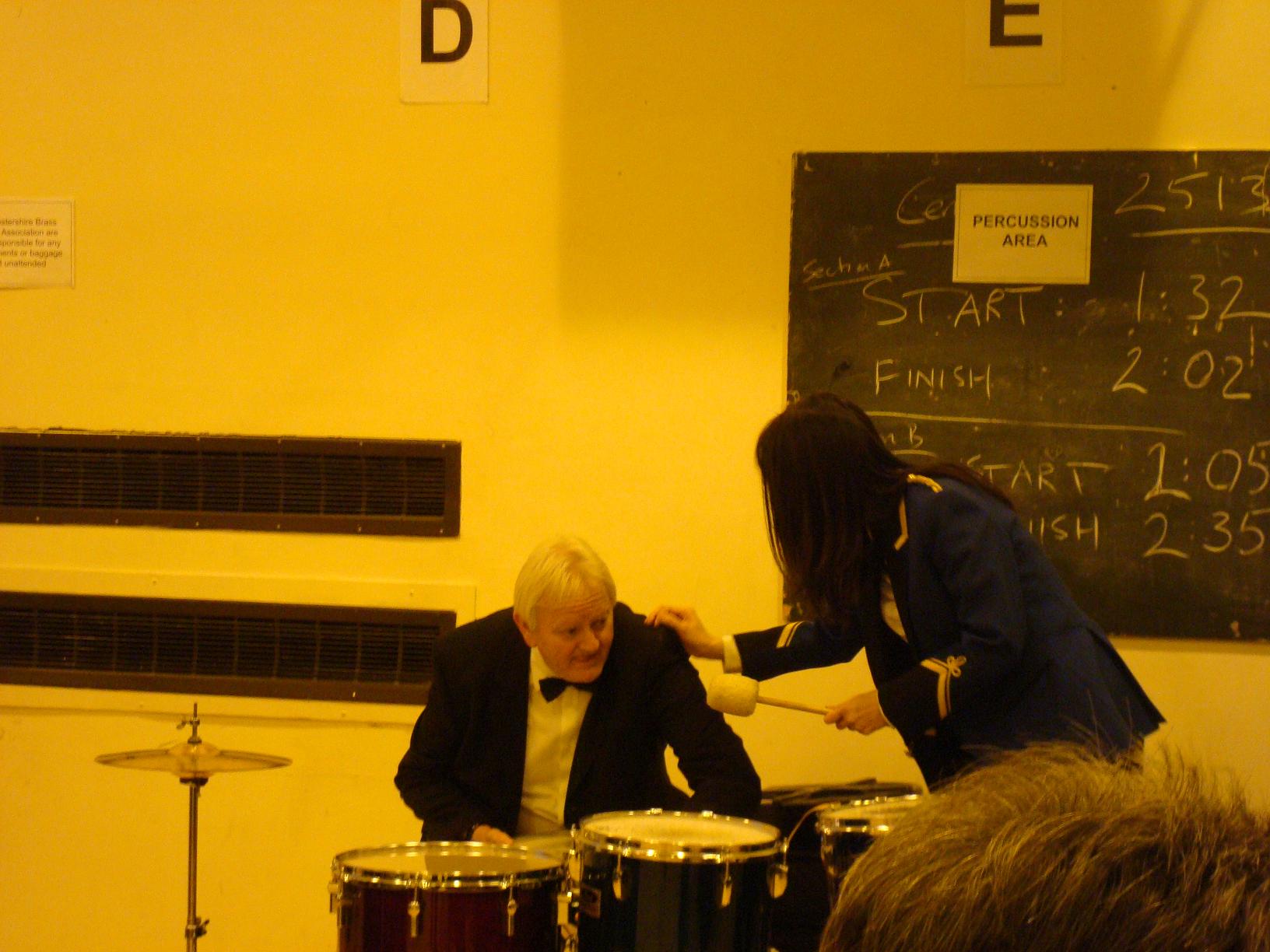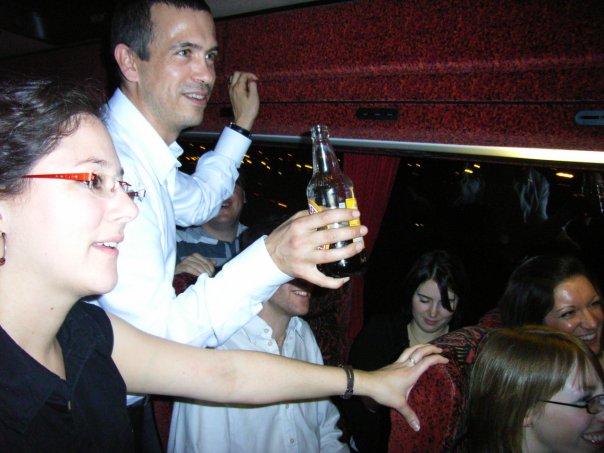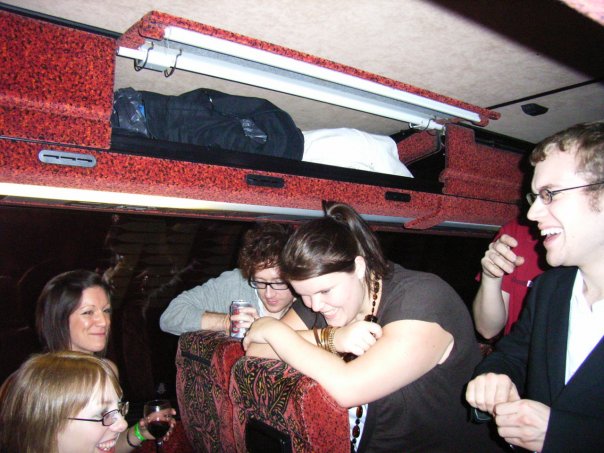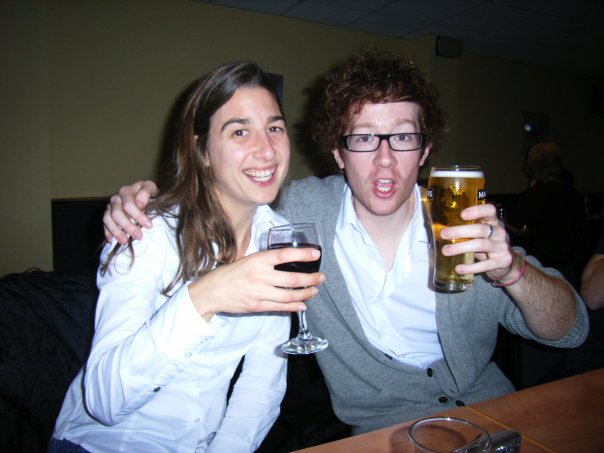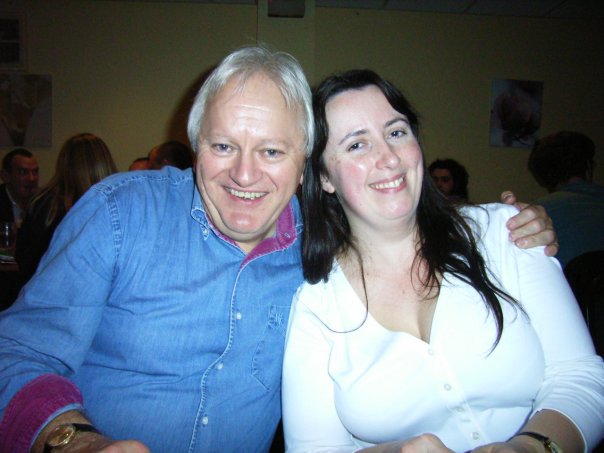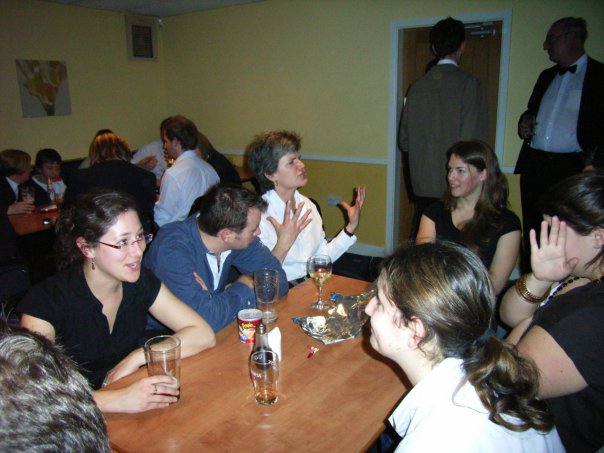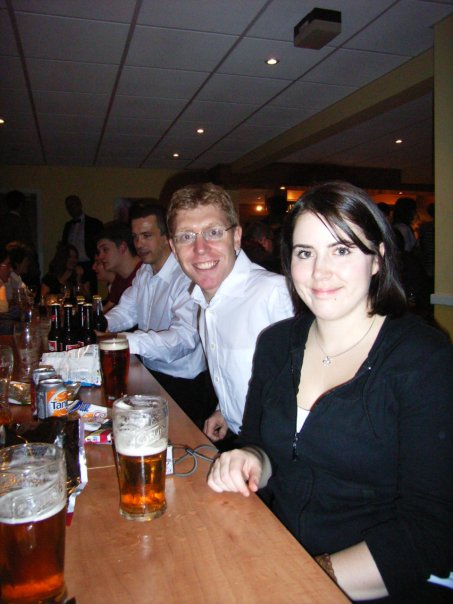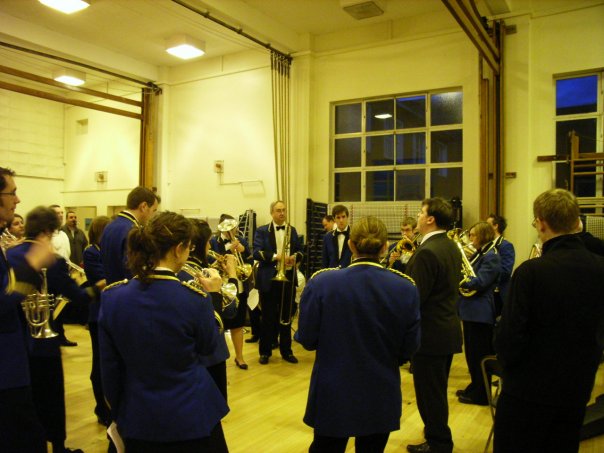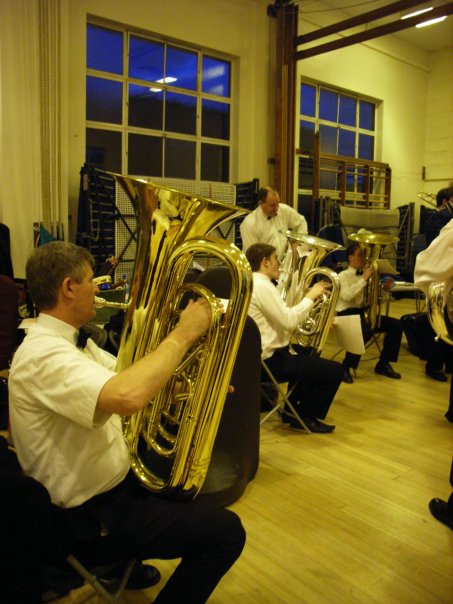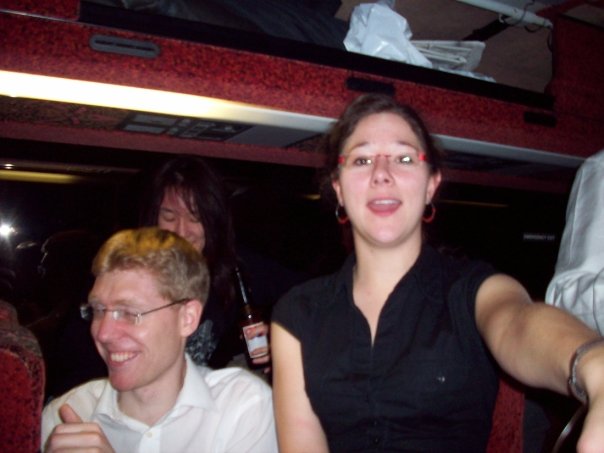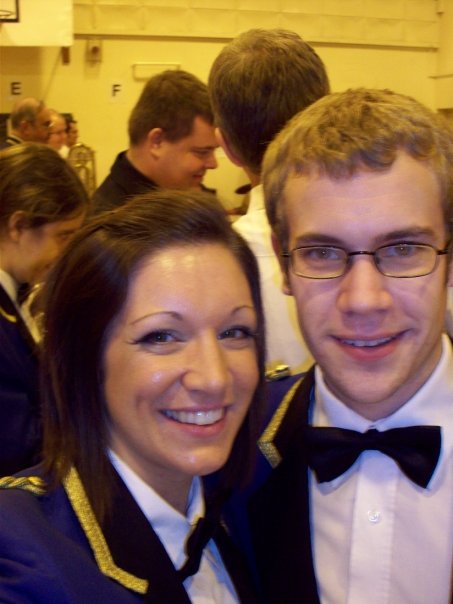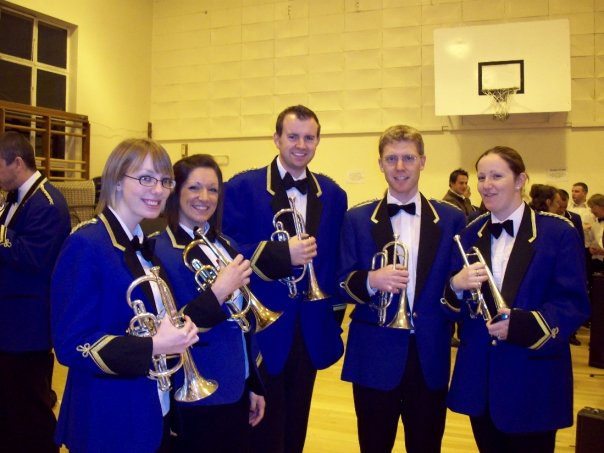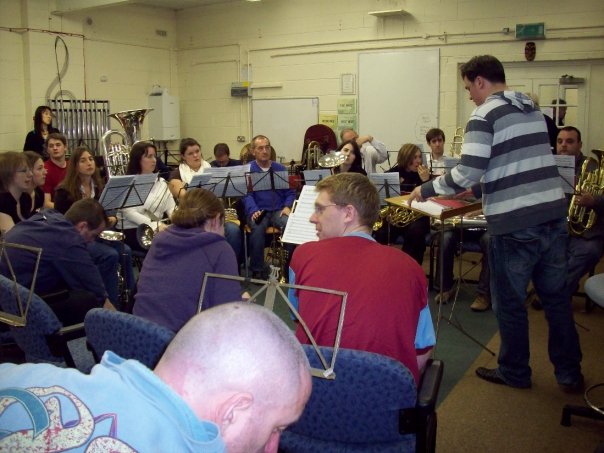 Here are the full results of the 3rd section:
| | | | |
| --- | --- | --- | --- |
| THIRD SECTION | Draw | Points | Result |
| Matlock | 7 | 188 | 1 |
| Chalgrove | 5 | 187 | 2 |
| Verwood Concert Brass | 6 | 186 | 3 |
| Fulham | 1 | 185 | 4 |
| Rushden Windmill | 4 | 184 | 5 |
| Moulton 77 | 3 | 182 | 6 |
| Syston | 8 | 181 | 7 |
| The Melton Band | 2 | 180 | 8 |
| Dronfield CMW Band | W | W | W |