Fulham Brass Band recently played at a picnic in the park event with four other local brass bands
The event was hosted by Royston Town Band and the aim was to allow the general public an opportunity to hear a number of different styles of music played by a number of different brass bands – and all for free!
The bands participating in this event:- Royston Town Band, Ware Brass, Fulham Brass Band and CSD (Cambridge) Brass. Each band played a 30minute programme featuring solos, arrangements and original compositions for brass band.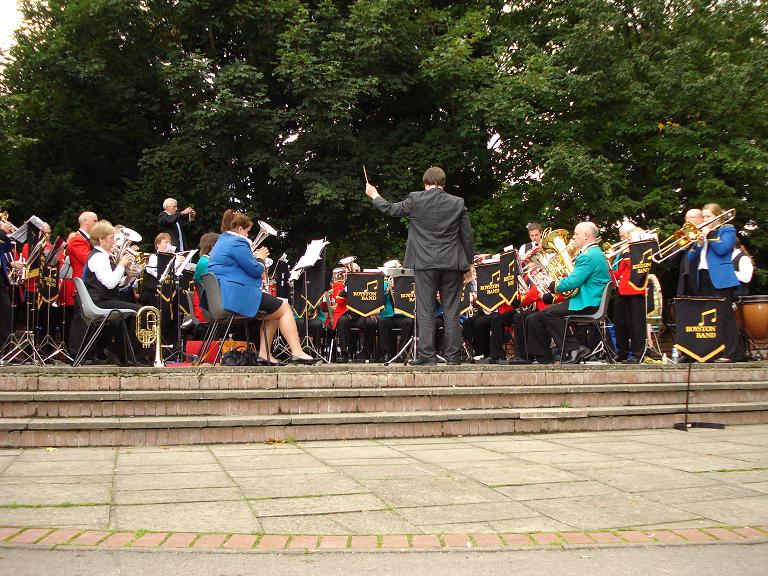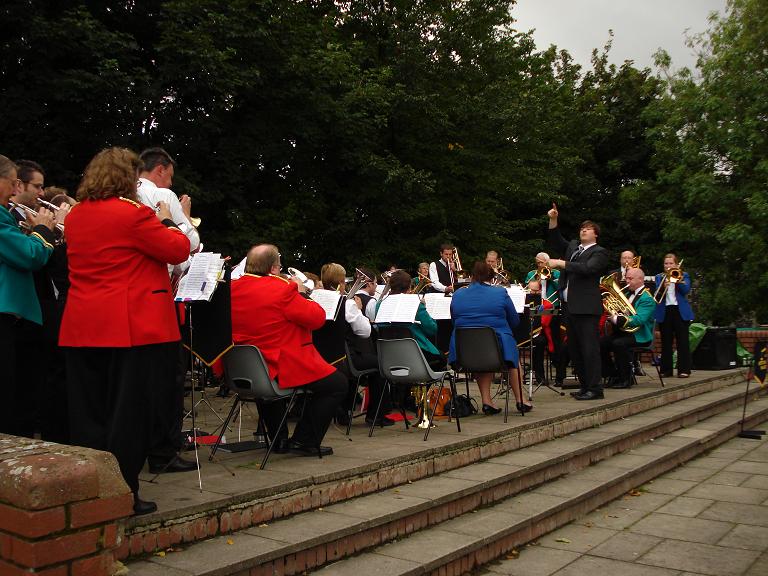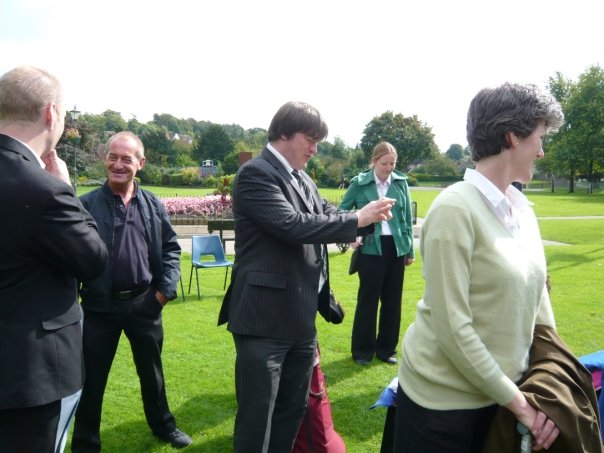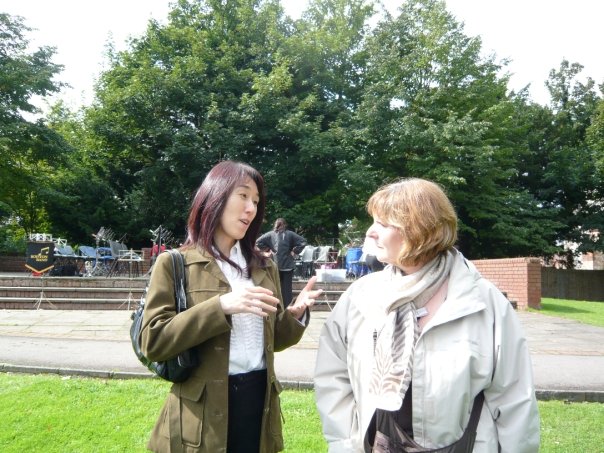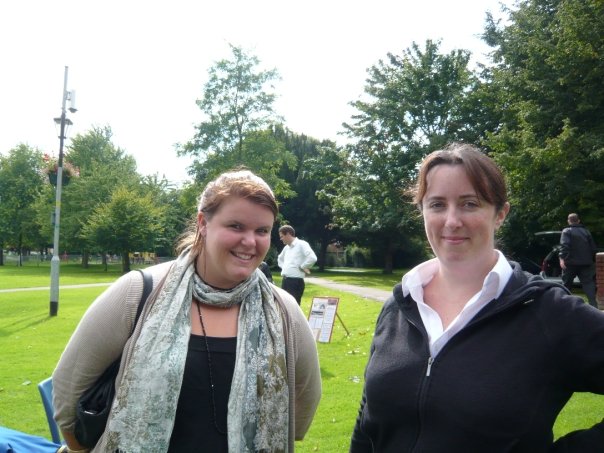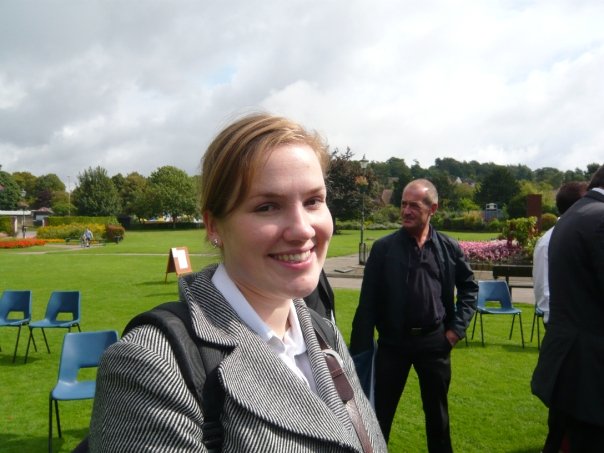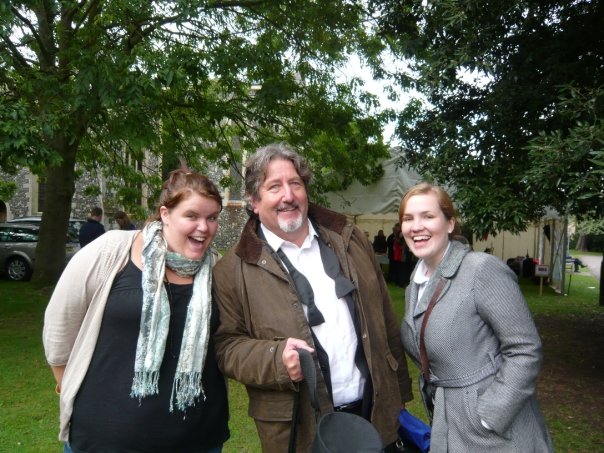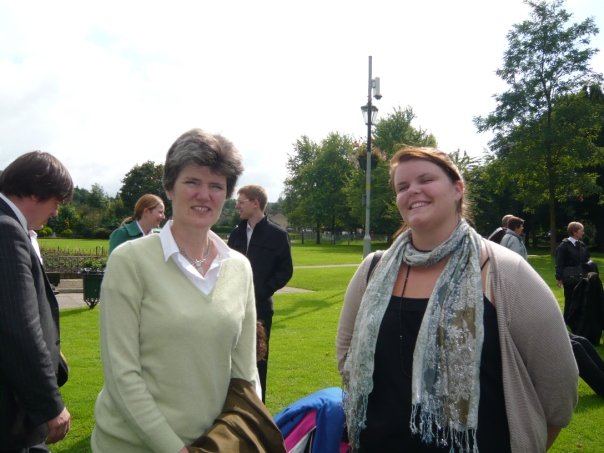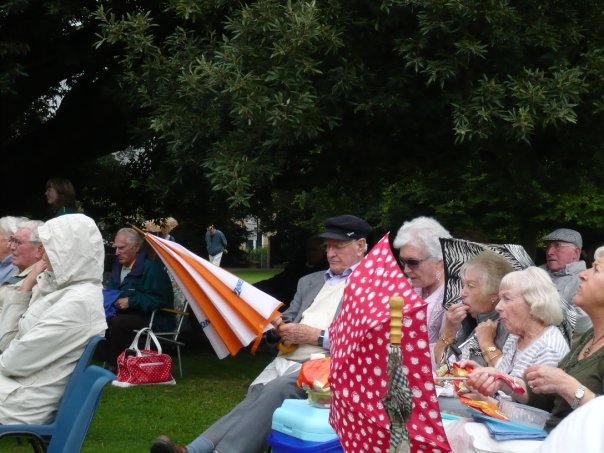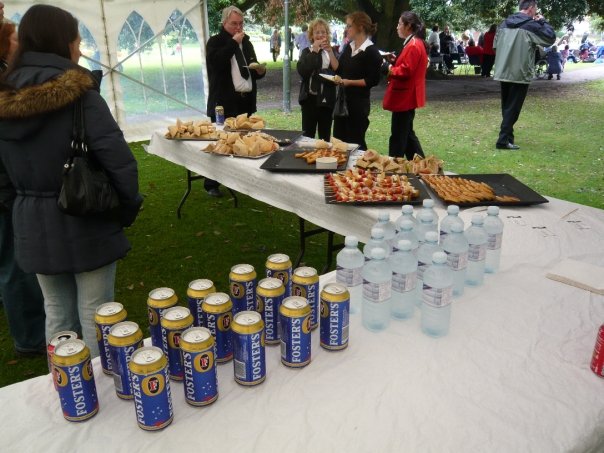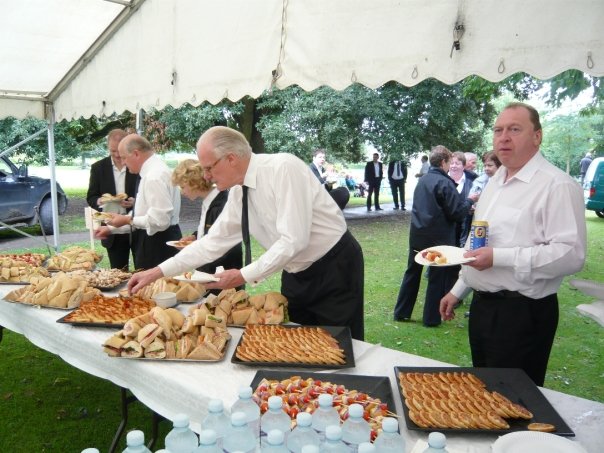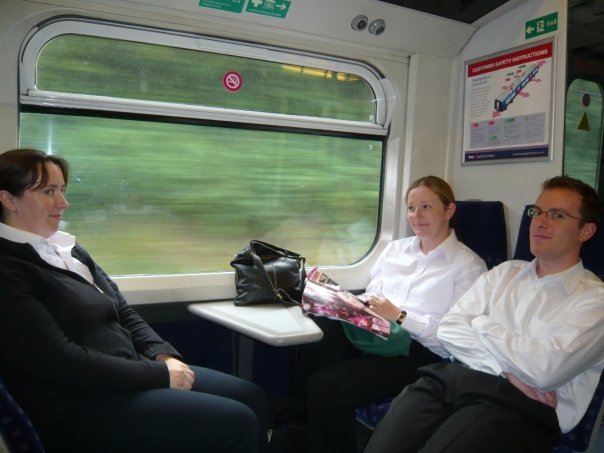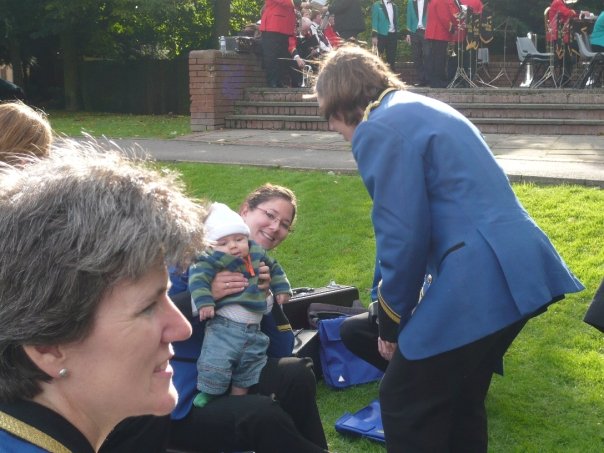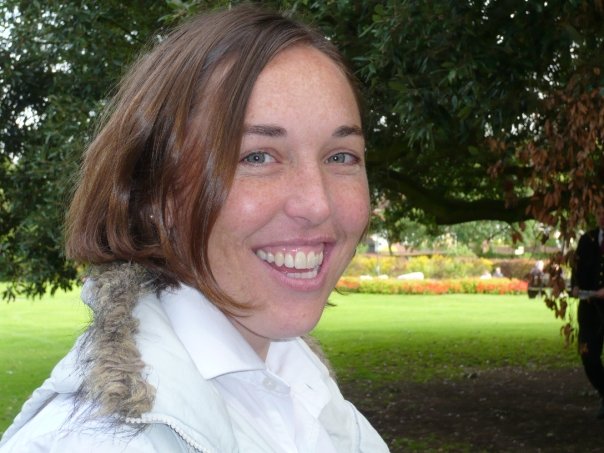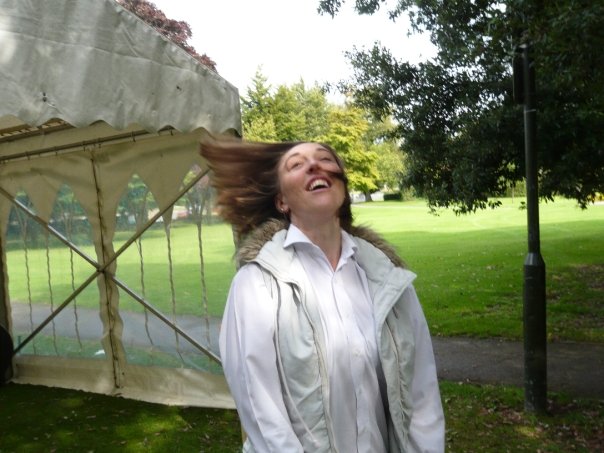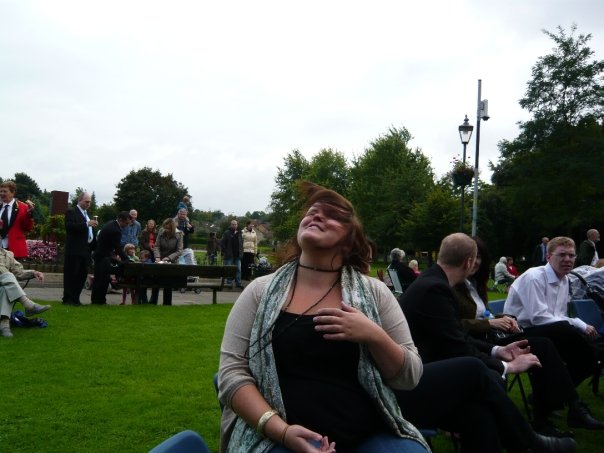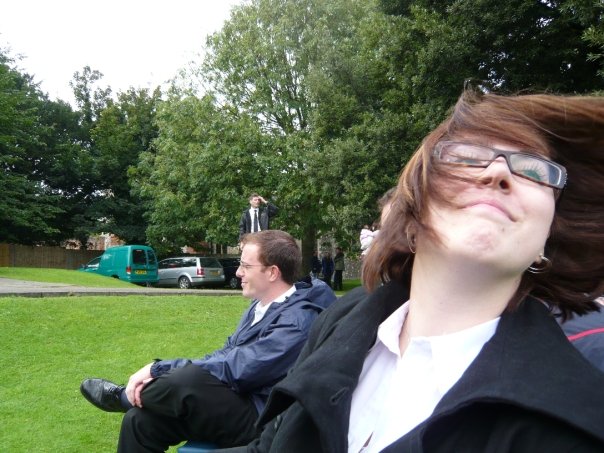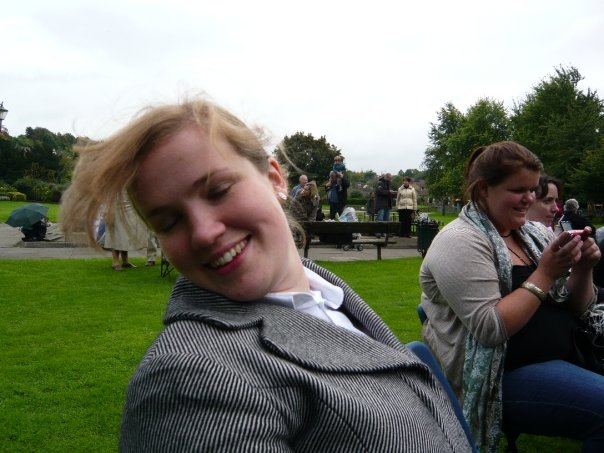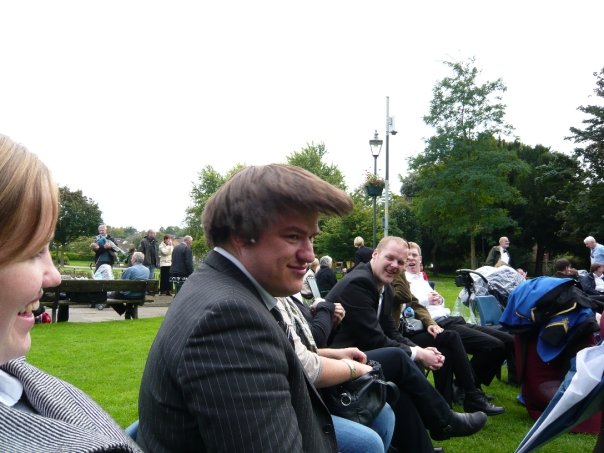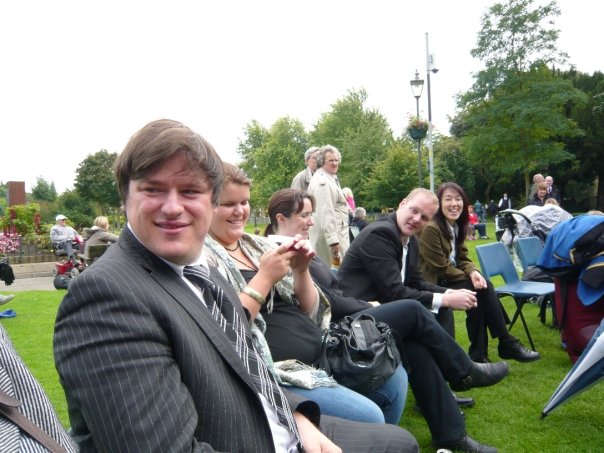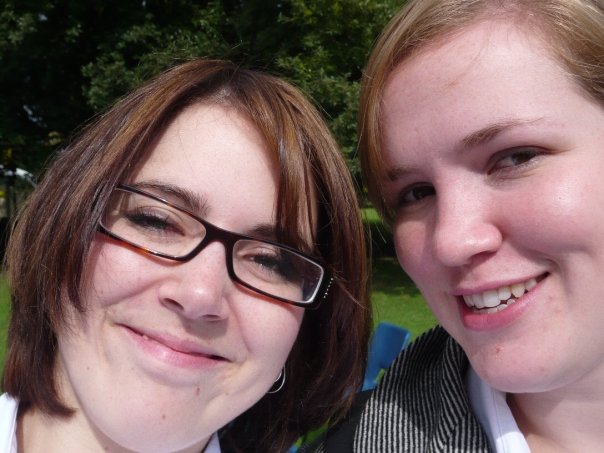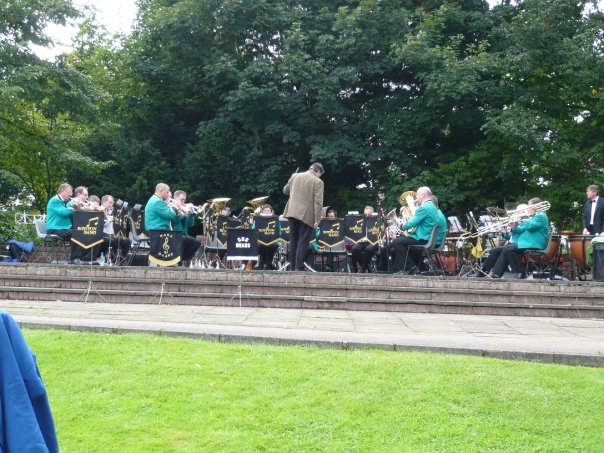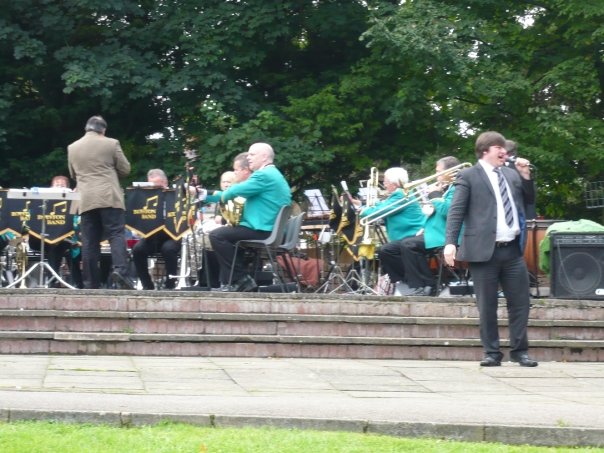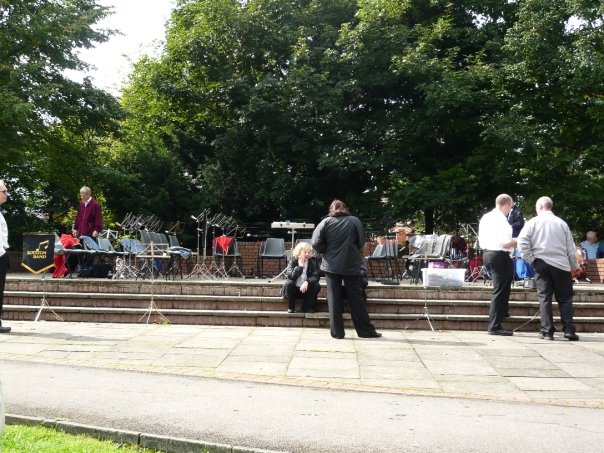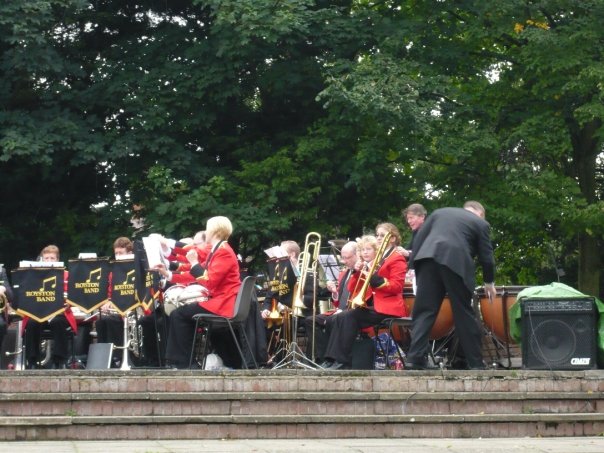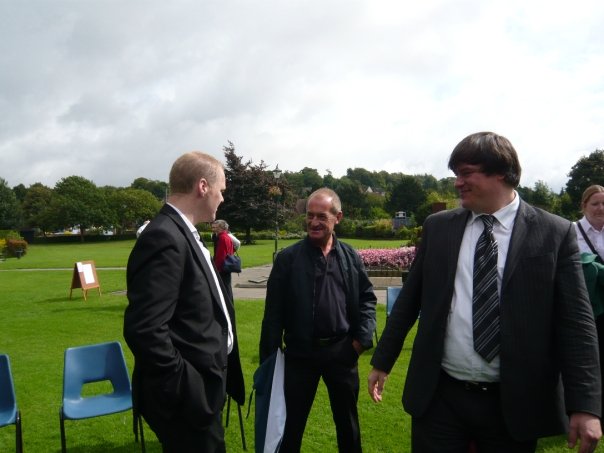 Fulham Brass Band played the following:-
Trailblaze – Goff Richards
Georgia on my mind – Cornet Solo (Andrew Sladen)
French Miliary March
My Ain Folk – Flugel Solo (Simon Gale)
Songs of the Quay – Goff Richards
Batman – Danny Elfman
At the end of the event all the bands came together on the stage to play 4 pieces as a massed band.