The Fulham Brass Band played a varied programme to an appreciative audience at Greenwich Park on 3rd August 2008. Principal Cornet player Andrew Sladen played the beautiful 'My Love is Like a Red Red Rose' whilst solo tenor horn, Kate Brown performed 'I know him so well'.
All Greenwich Park photographs on this site are credited to Roger M Stevens ARPS and used here with his permission.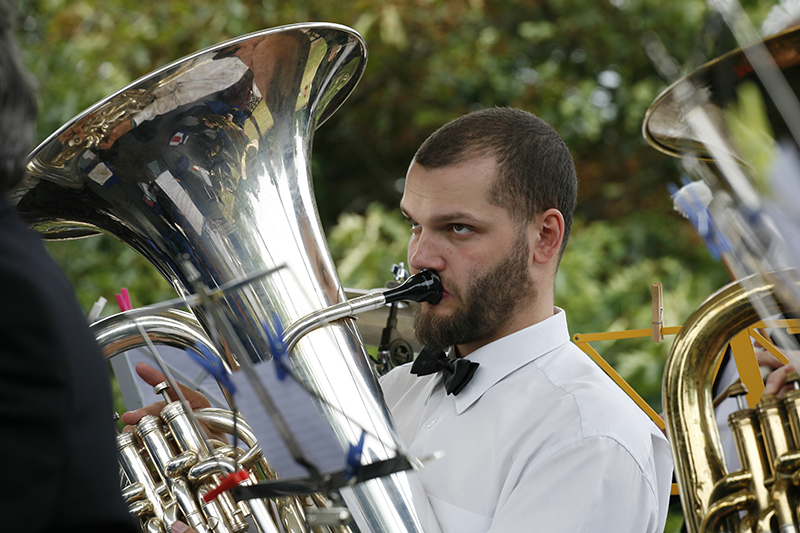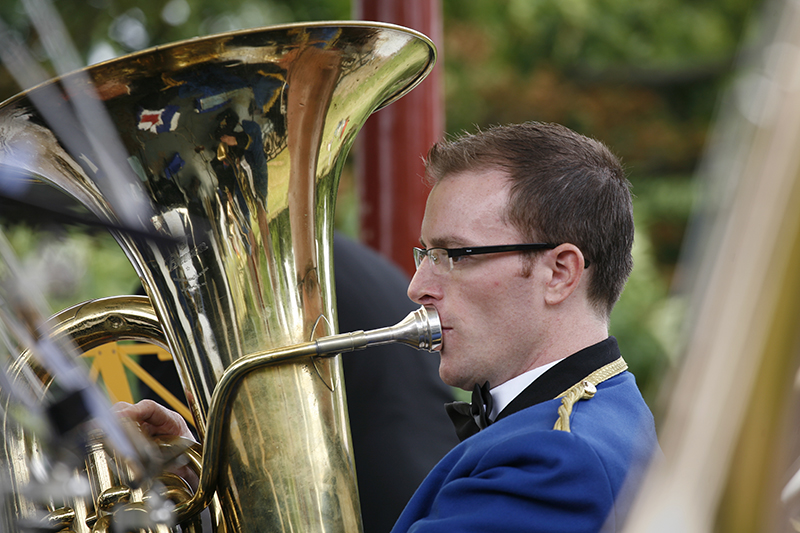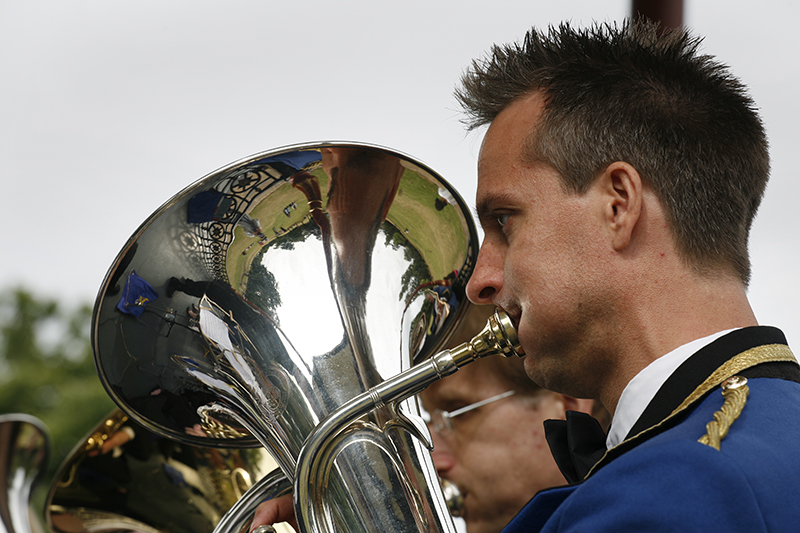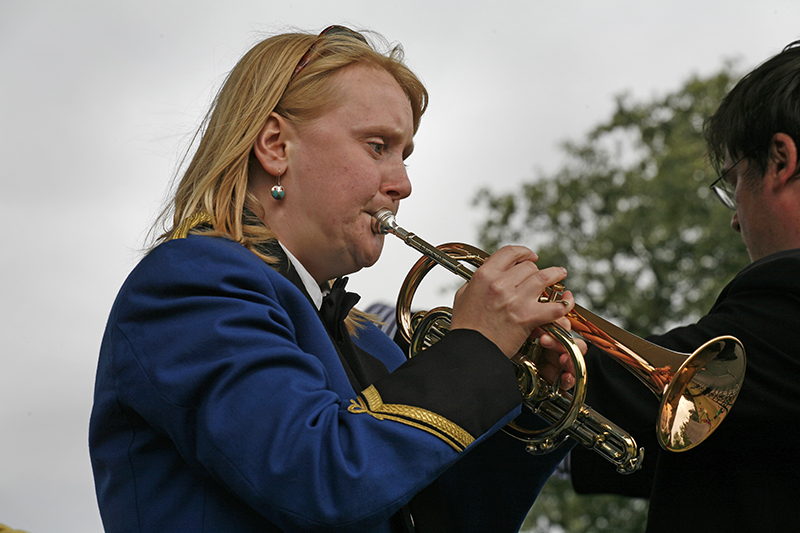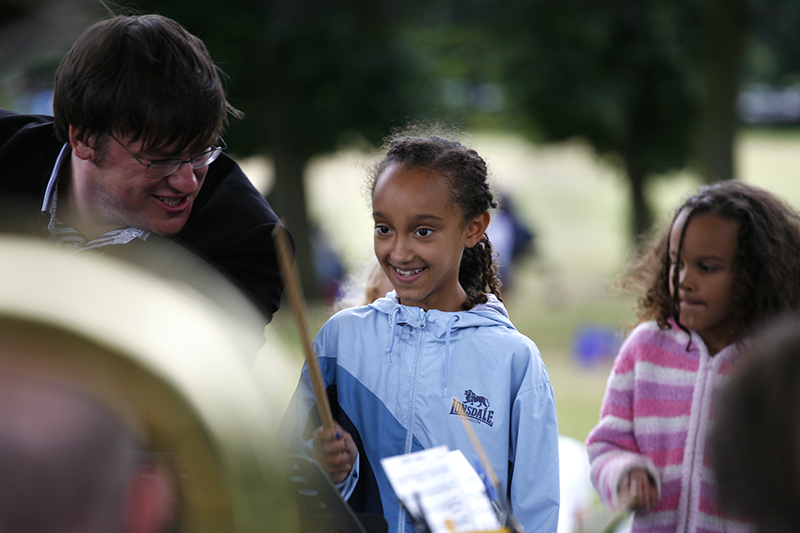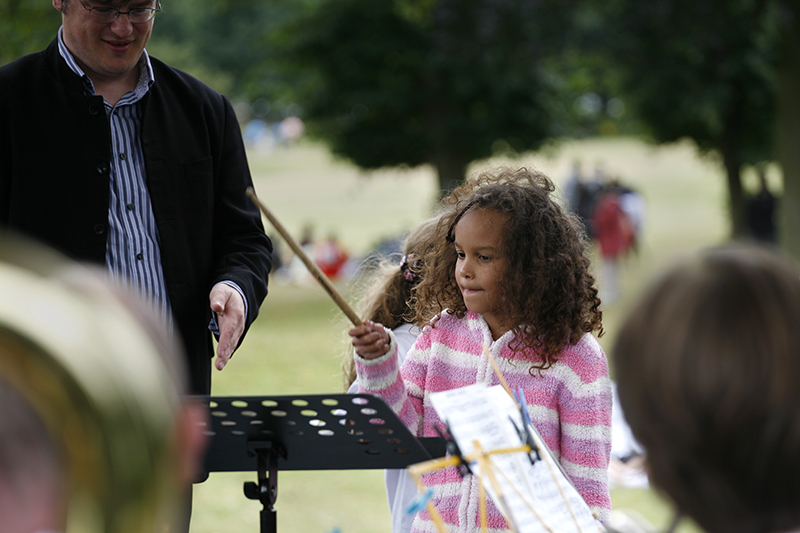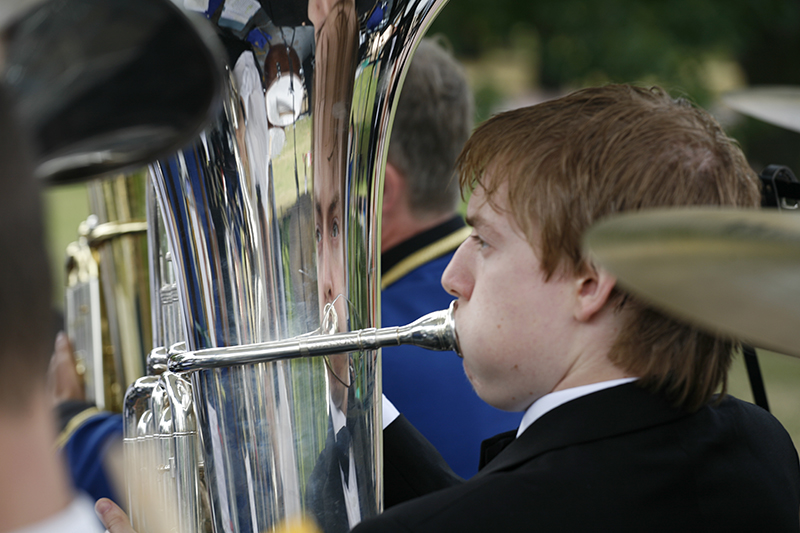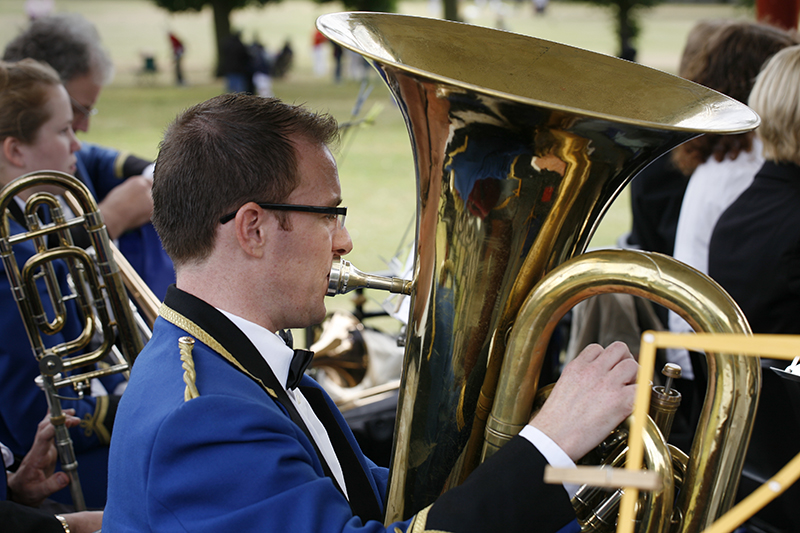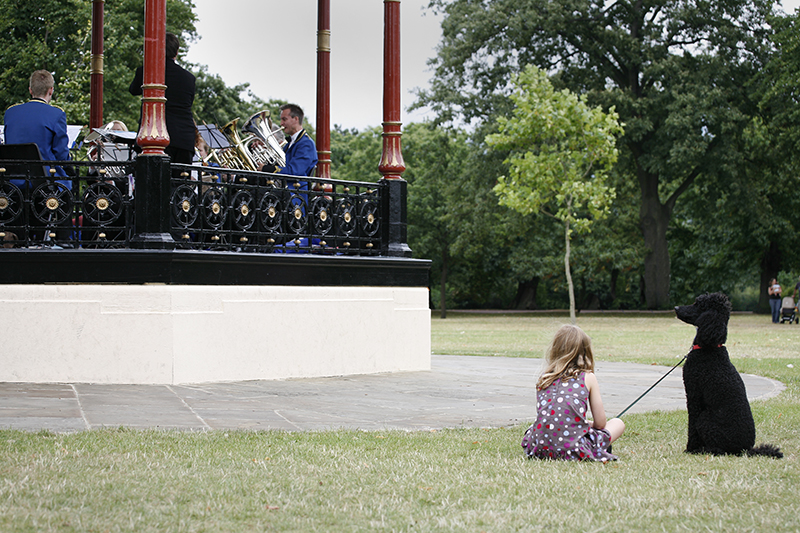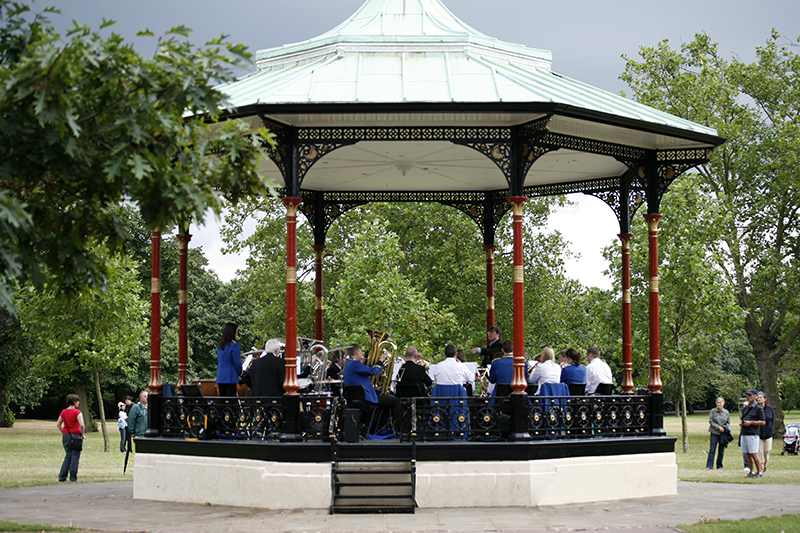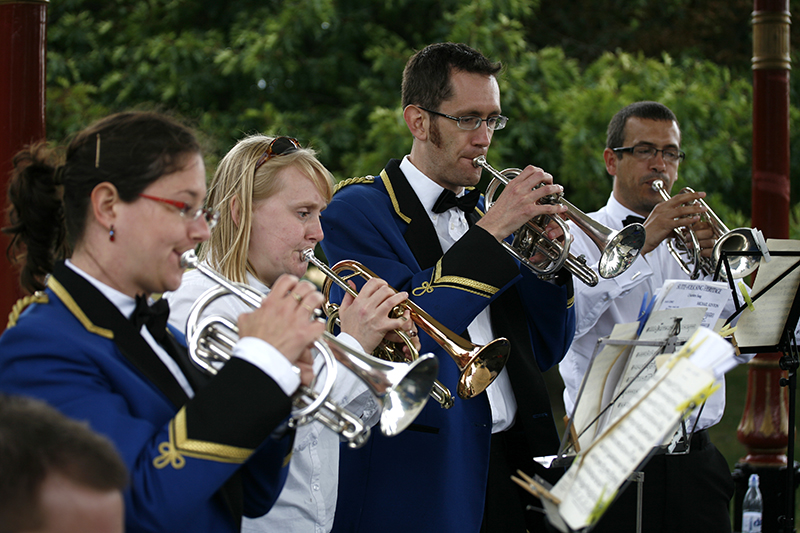 Trios from both backrow cornets (Buglers Holiday) and trombones (Frolic for Trombone) both provided excitement inbetween slow pieces.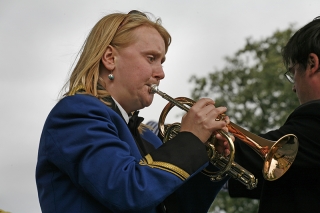 This concert also saw two of our backrow cornet players making thier debut solo performances – 2nd cornet
Hazel Bloor
taking to the solo stand to provide a excellent performance of 'Share my Yoke' whilst 3rd cornet player
Mike Boyd
gave an emotional rendition of 'Concerto de Arenjeuz' middle movement.
The programme we played is below:
First spot
Trailblaze
French Military March
My love is like a red red rose – cornet solo
The Music of the Night
Eye Level
I know him so well – horn solo
Greensleeves
Comedians Galop
Arunjuez mon amour
Frolic for Trombones – trombone feature
Songs of the Quay
Galloping Home
Second spot
The Dam Busters
Chason De Matin
Share my Yoke – cornet solo
Royal Parks – movement 1&2
My Ain folk – flugel solo
Folk Song Heritage – movement 1 & 2
Radetsky March
Pavane
Buglers Holiday – backrow feature
Amazing Grace
Bohemian Rhapsody
James Bond Collection
Jersusalem
Finale
Fantasia on British Sea Songs
No 62 – in red book ' The Queen'