The band recently performed at the Great British Beer Festival at Earls Court One – and went down a storm with the 1000+ strong audience!The band played a selection of well known pieces to an appreciative and highly participative crowd.
The concert featured a solo from our principal cornet player, Andrew Sladen and sectional solos from both the backrow cornets and trombones.
Our first horn player, Michelle Blunden and deputy Flugel player for the day, Simon Dawson performed the well loved 'I know him so well' as a duet.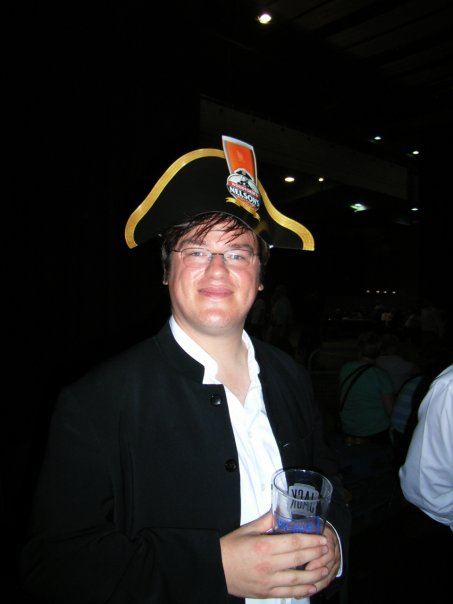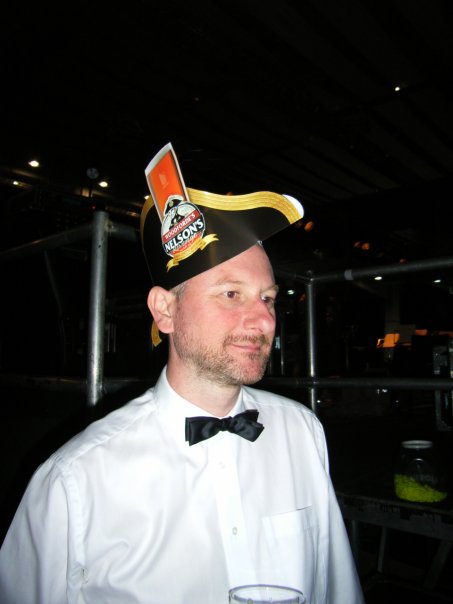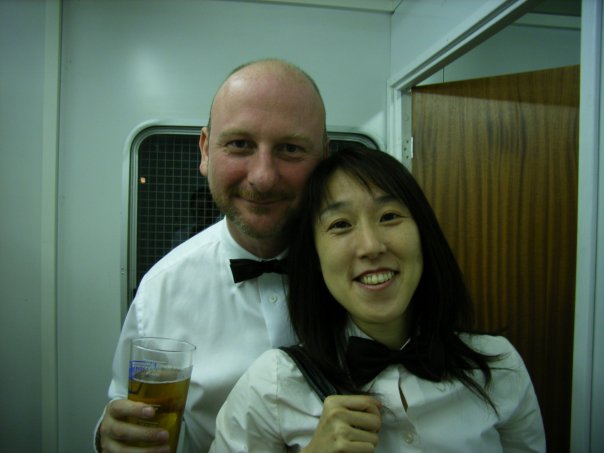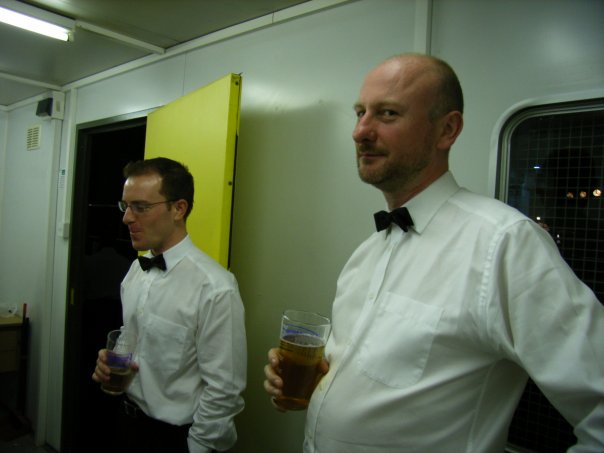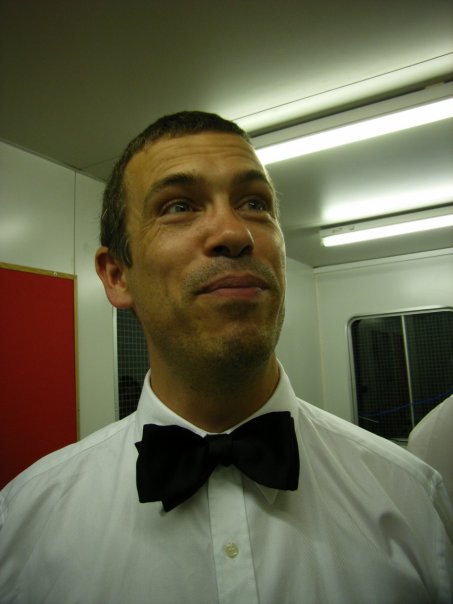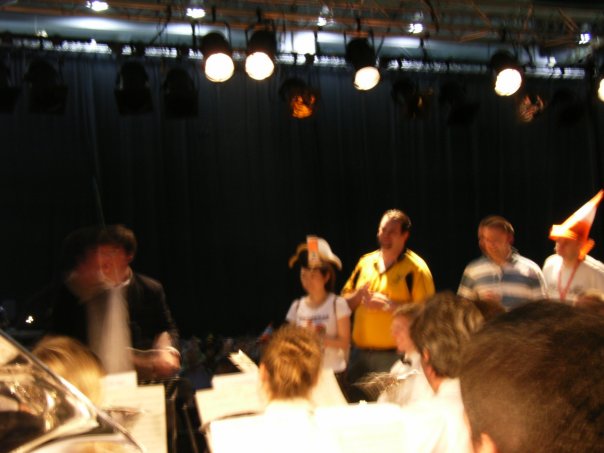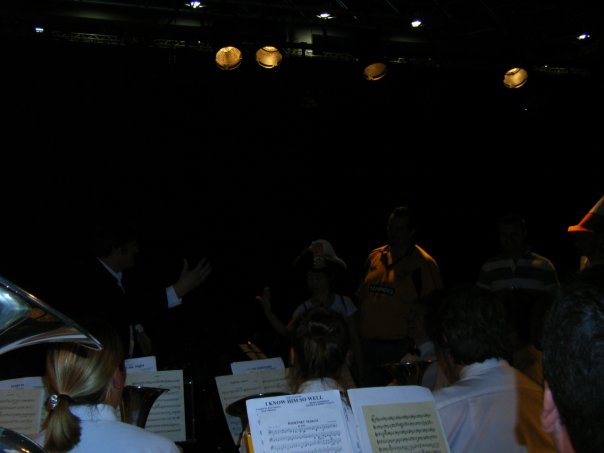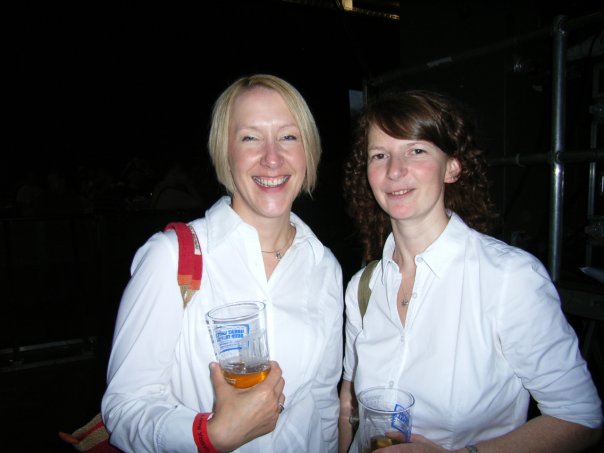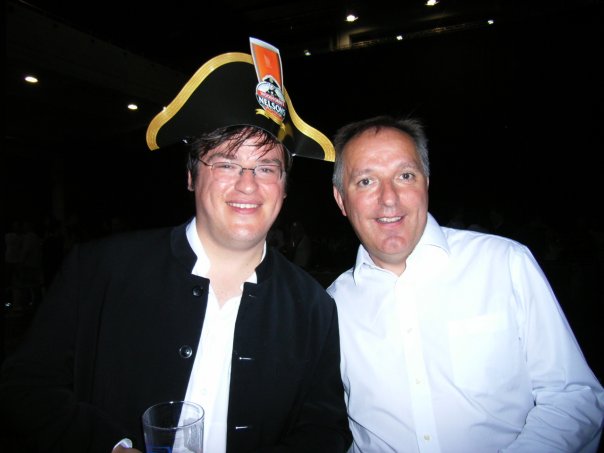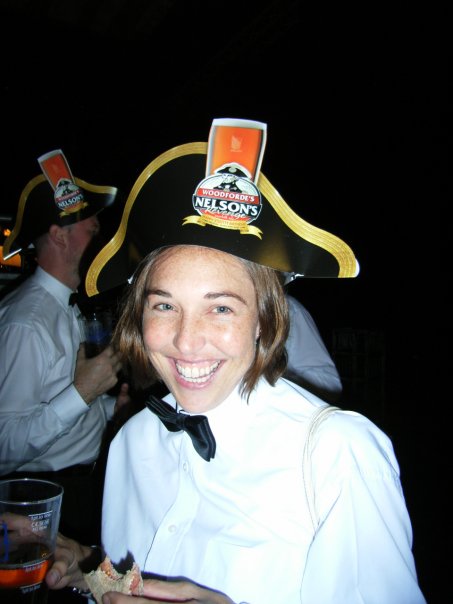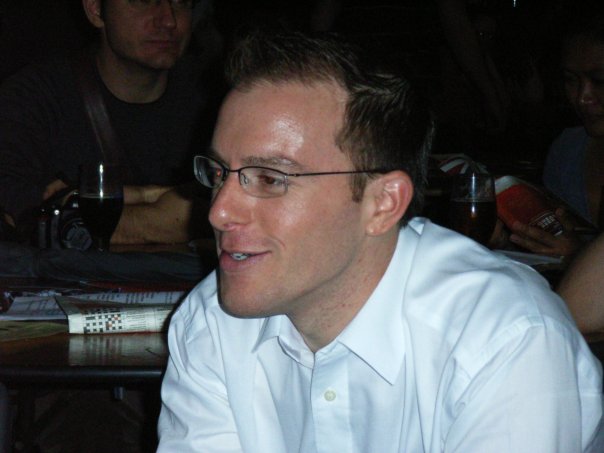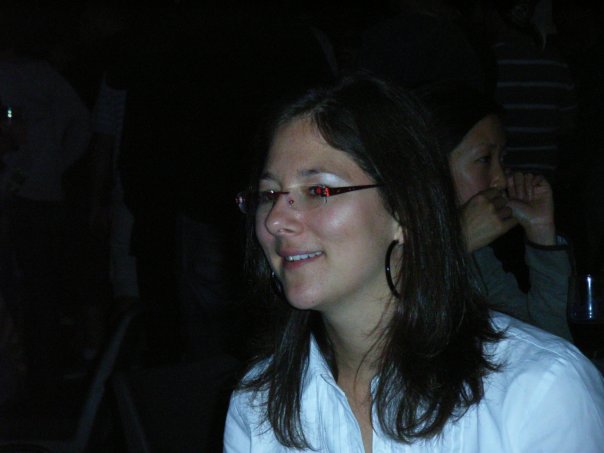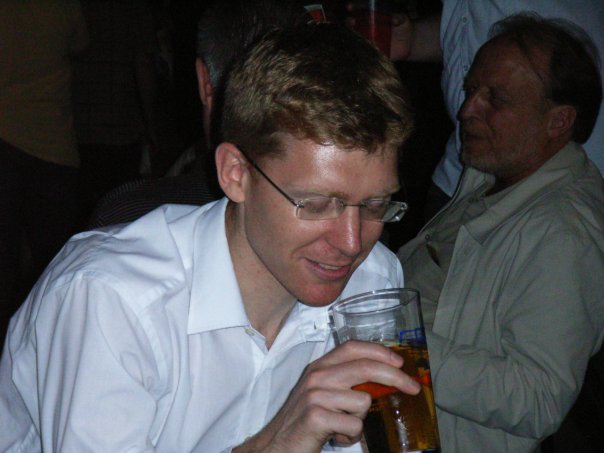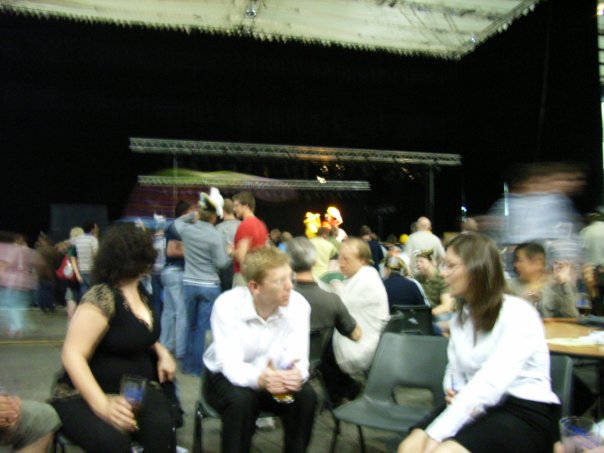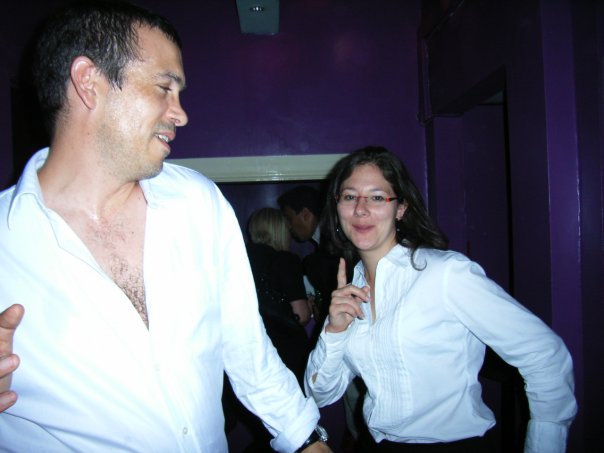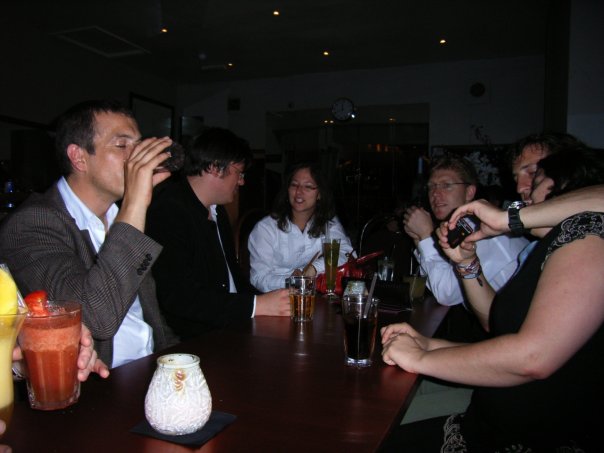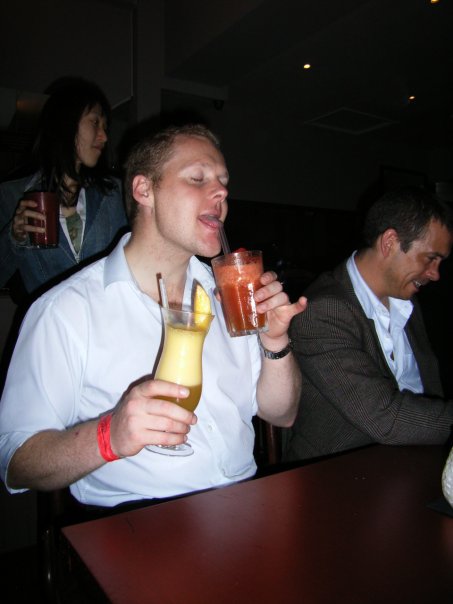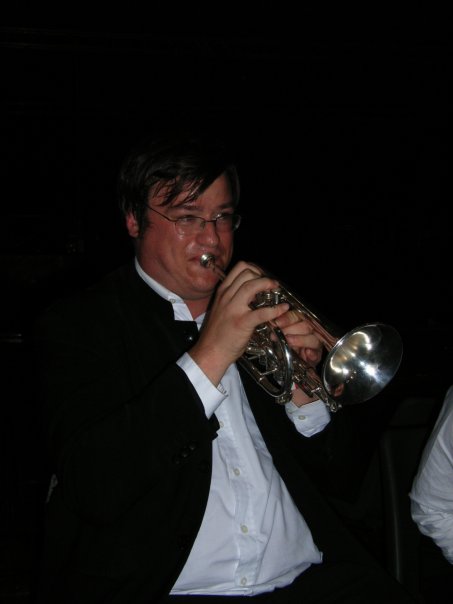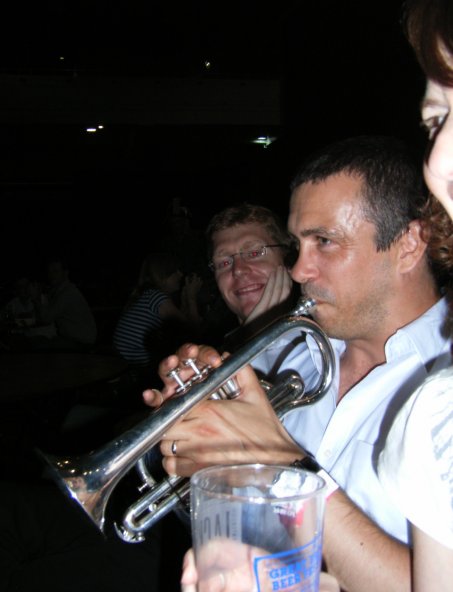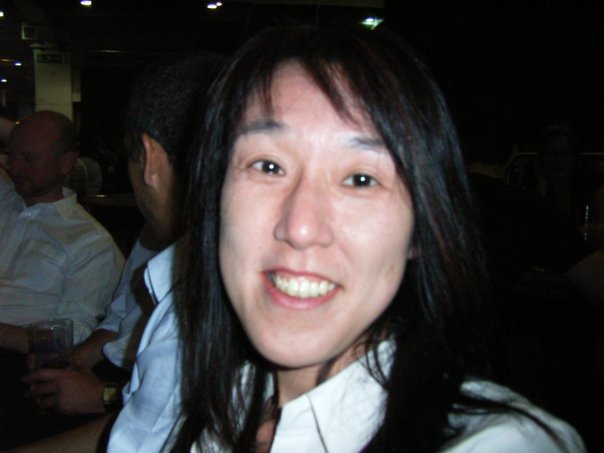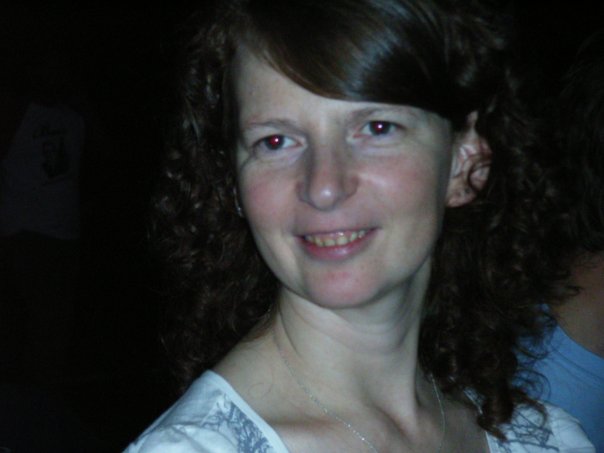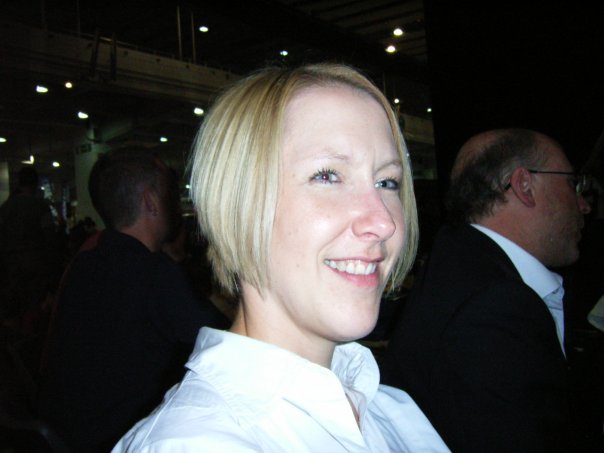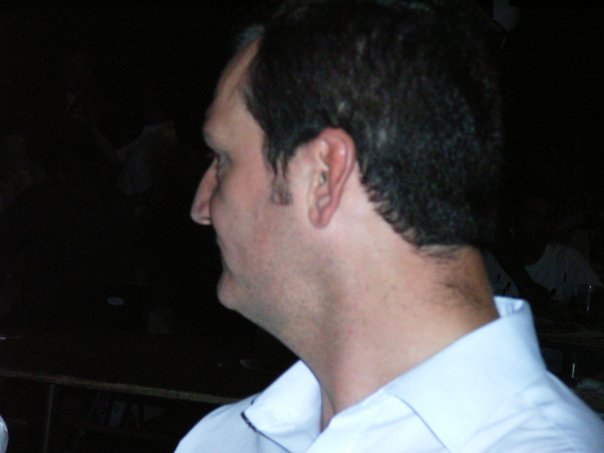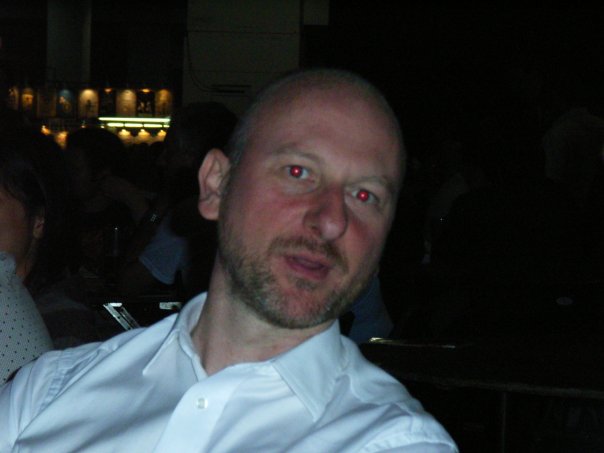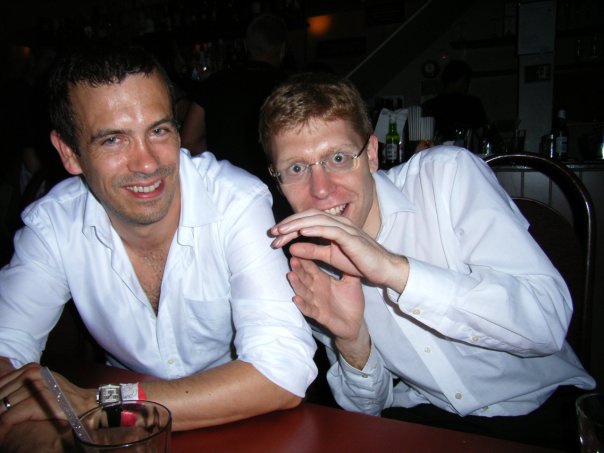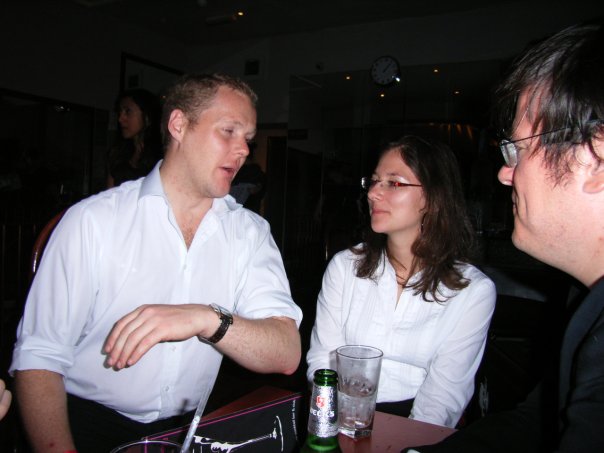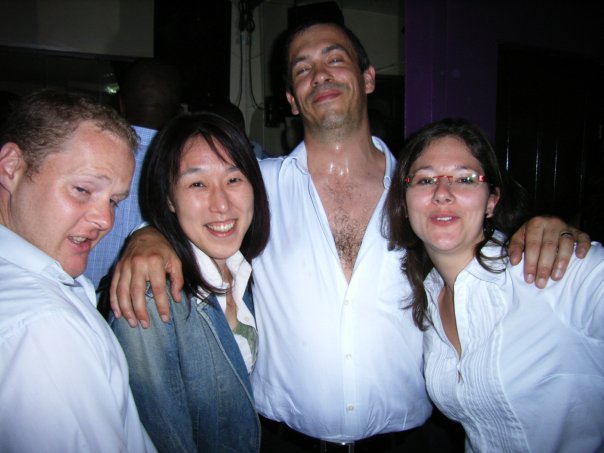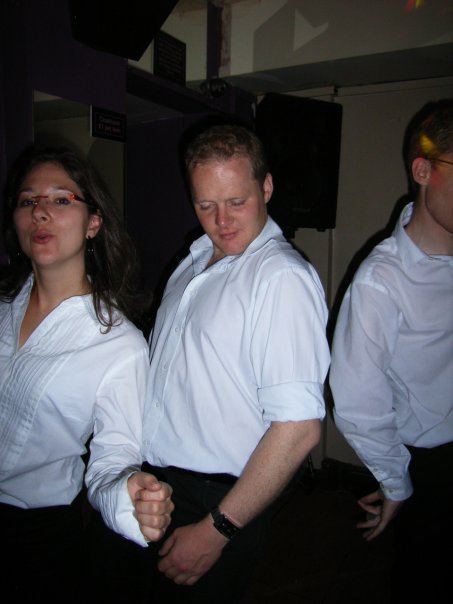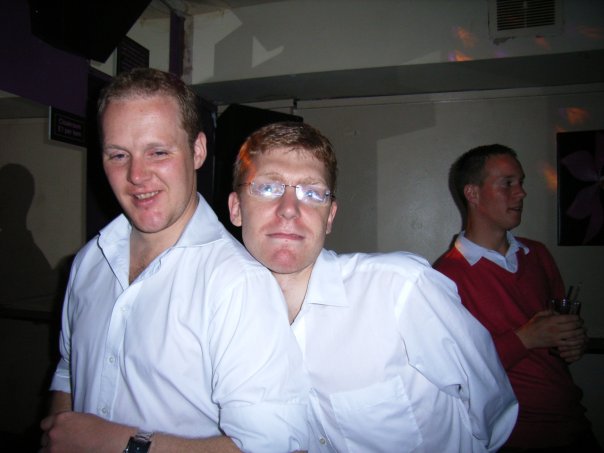 A 'reality TV' type conducting competition was also held for four lucky (or not so lucky!) audience members who took to the stage to conduct Radetsky March. The winner (as voted for by the audience) got to conduct the piece in it's entirety.
In the second half of the concert, the whole audience joined in to sing along with thier favourite pieces. A great time was had by all!
The band would like to thank the event management for their kind hospitalilty and organisation.
The programme we played is as below:-
First half
Trailblaze
The Phantom of the opera
Georgia on my mind – Cornet solo
Comedians Galop
Last of the summer wine
Frolic for Trombones – trombone trio
Galloping Home
Arunjuez mon Amour – 3rd cornet solo
The Dam Busters
Second half
March from the Great Escape
Memory
Buglers holiday – back-row trio
Radetsky March – audience participation piece
Meet the Flintstones
I know him so well – 1st horn solo
Bohemian Rhapsody
Jerusalem
Encore
Fantasia on British Sea Songs